Check out all that's happening at Sarvika Technologies: Product Launches, Stories, and more! Download Inside SARVIKA now!
Click Here
Author Archives: Jyotsana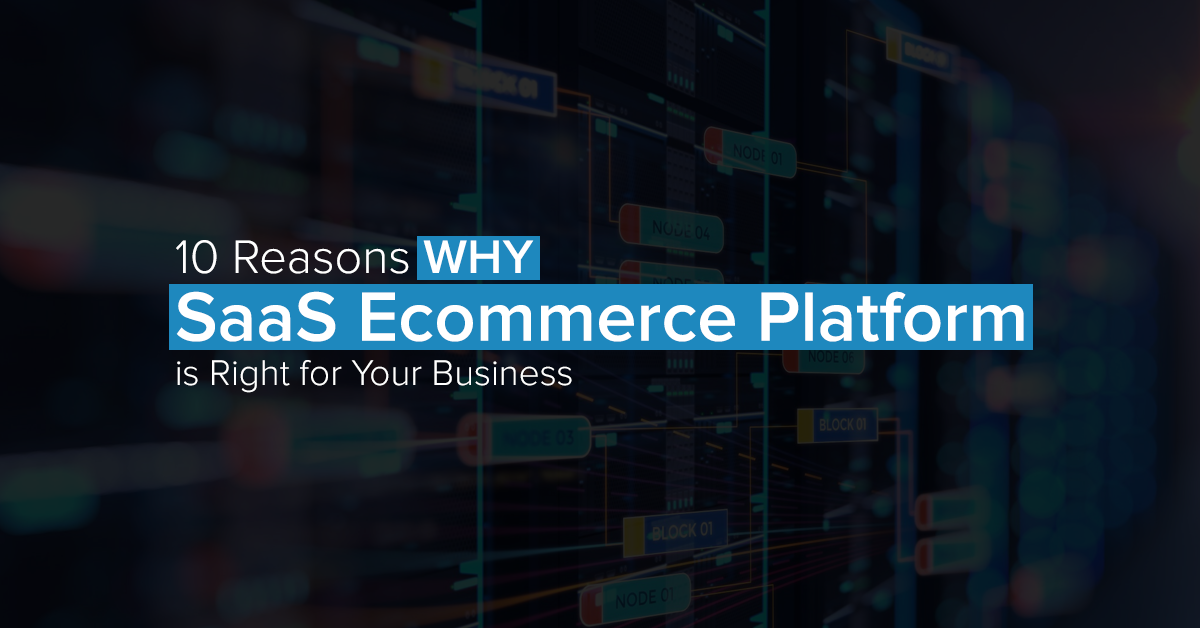 Nowadays, SaaS Ecommerce platforms have become super popular and have increased usage.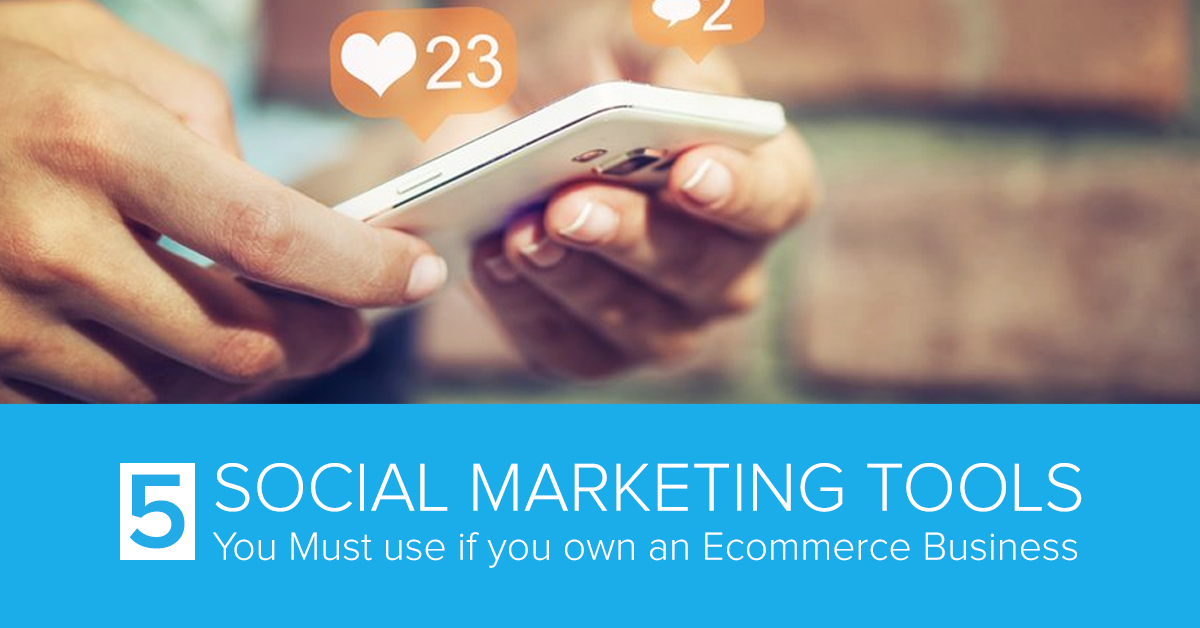 No one can imagine their Ecommerce business without social media marketing. Where Facebook ads are getting more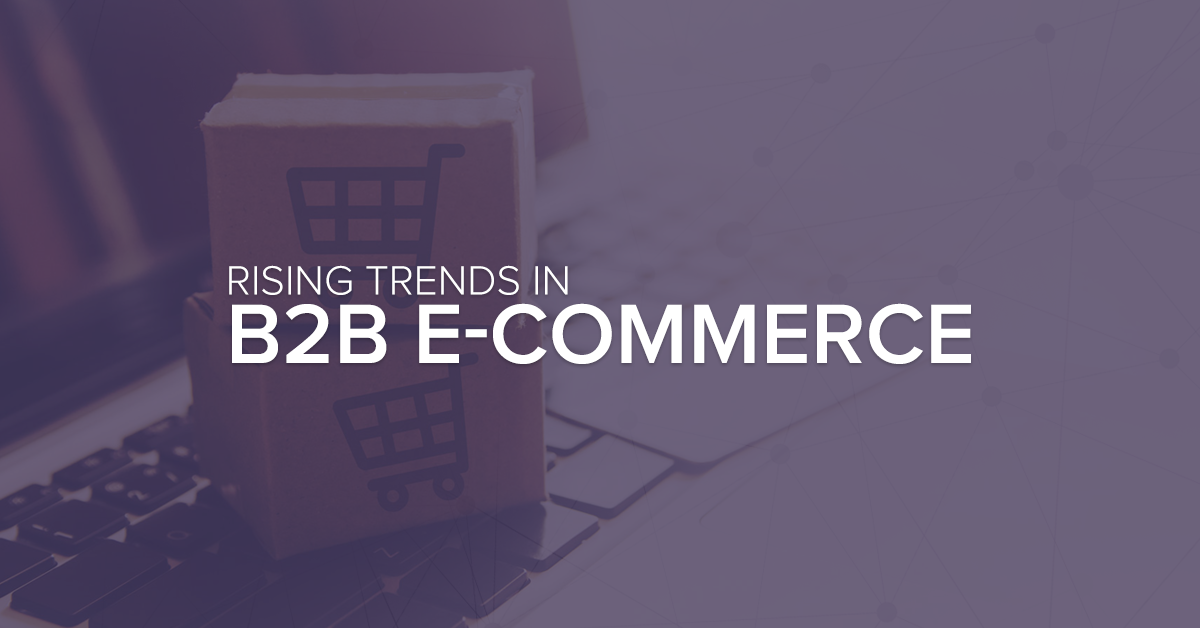 Now, when the once-fancy term e-commerce is a household things, we would like to talk about B2B e-commerce industry.