Author Archives: Mehul Kumar
Did you know that almost 30 percent of eCommerce sales are taken care of by the product recommendation engine of the stores? Check out how.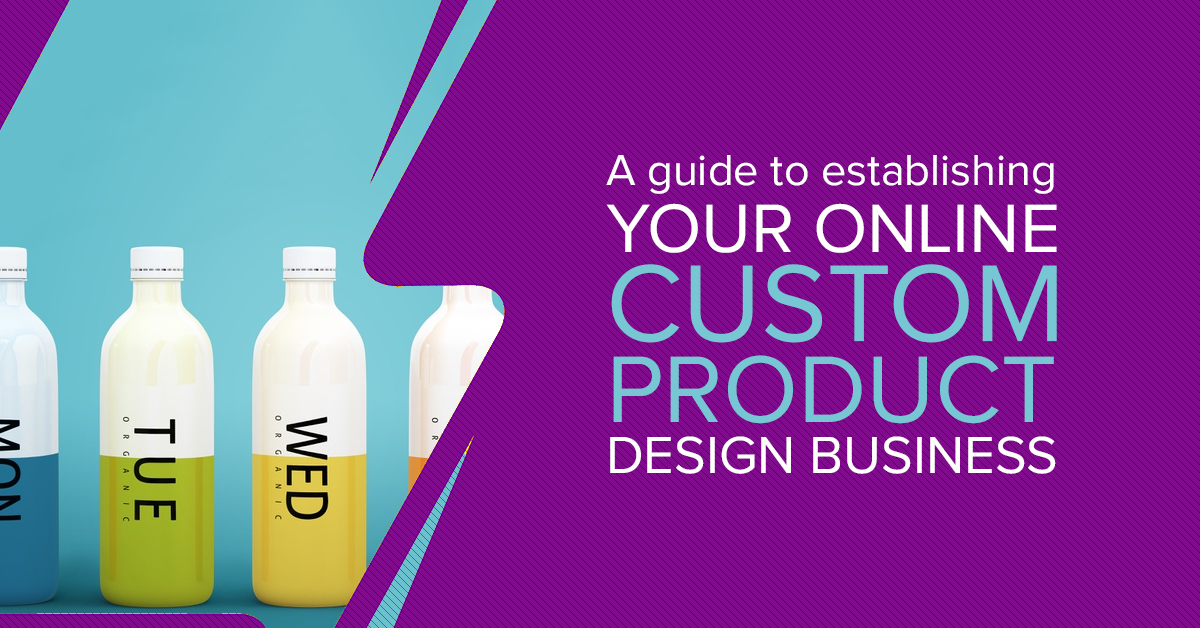 Find out how to setup your online custom product design business, from product to business strategy development, and how to manage it.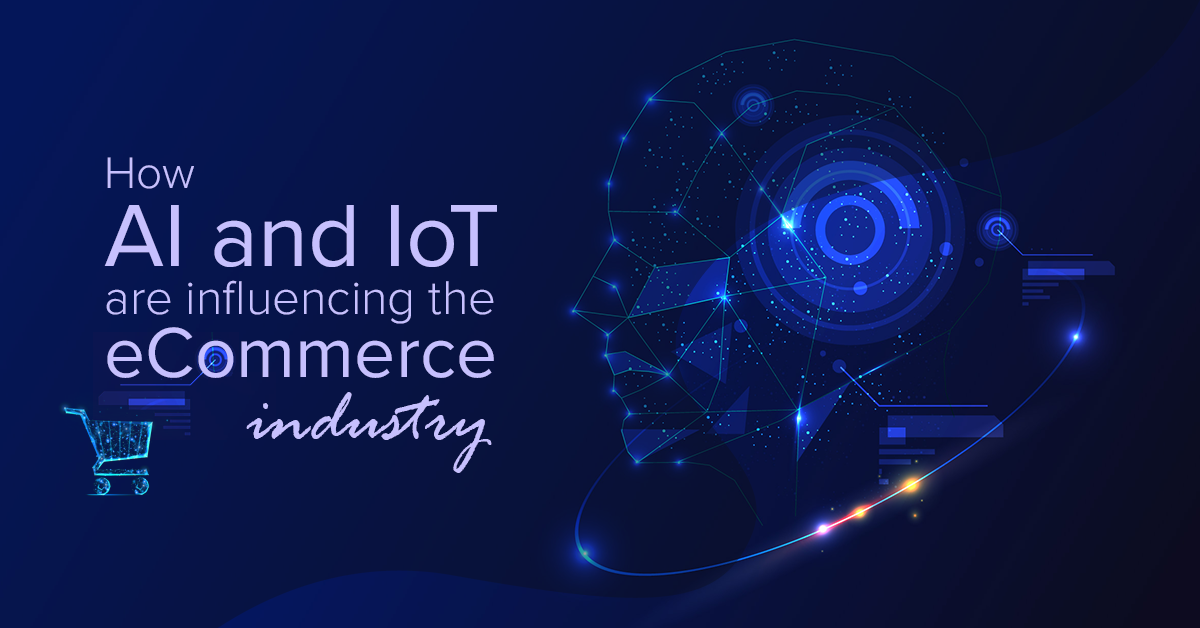 AI and IOT in eCommerce are changing the way people shop online. Check out How AI and IoT are influencing the eCommerce industry.