Check out all that's happening at Sarvika Technologies: Product Launches, Stories, and more! Download Inside SARVIKA now!
Click Here
Software development outsourcing is massively popular with companies in developed countries.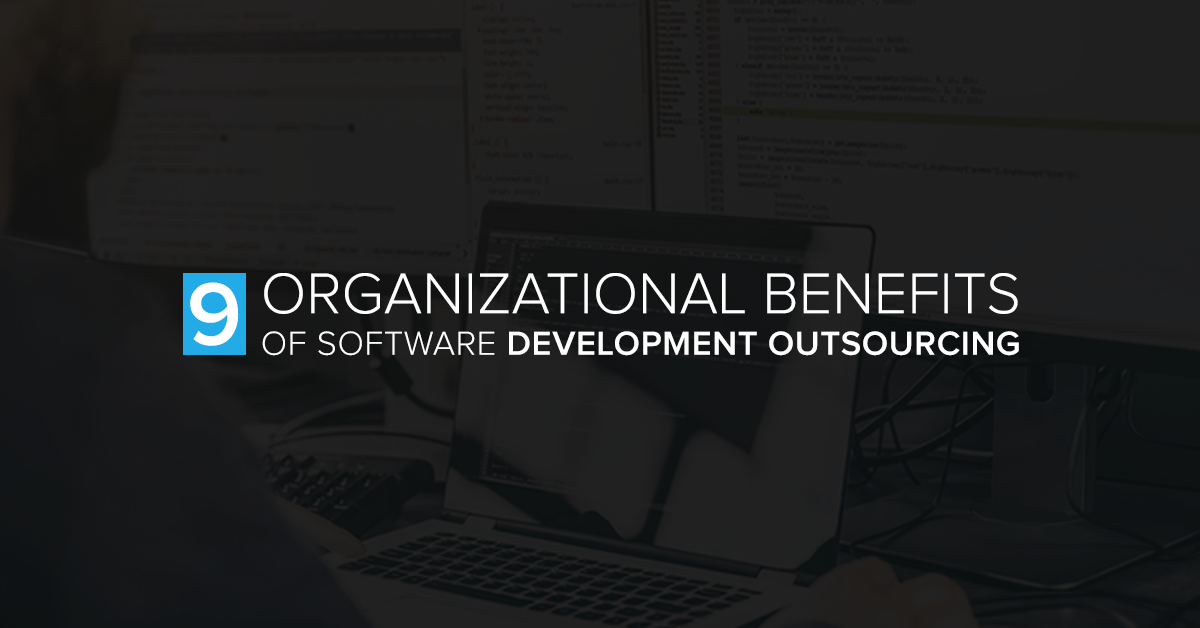 What comes to mind on hearing Software Development Outsourcing? A team independent of the organization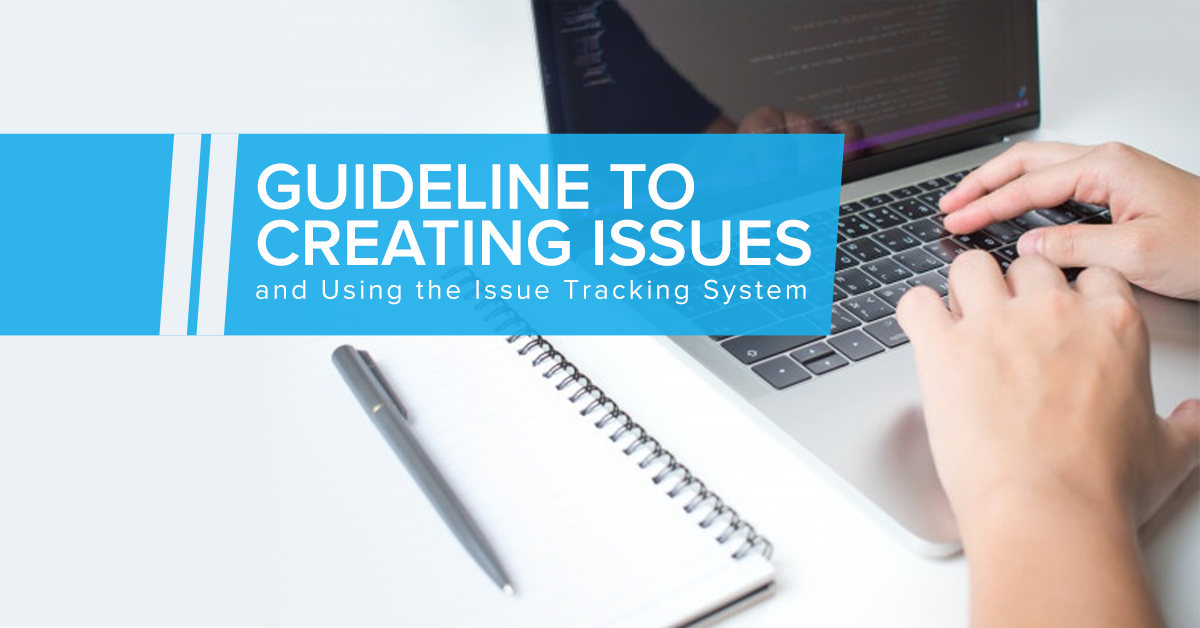 It's a normal day and you're venturing through an online store. Suddenly, a wild bug appears!