Benefits of working with us
We offer simple yet unconventional solutions that solve complex business problems and deliver value to our customers.

Innovative Technologies
Software development, cloud infra solutions, e-commerce services and more.

Dedicated Team
Offshore development and management centre with focus on one engagement at a time.

24×7 Support
Round the clock management and maintenance services.

Cost Efficiency
Time and cost saving without compromise in service delivery quality.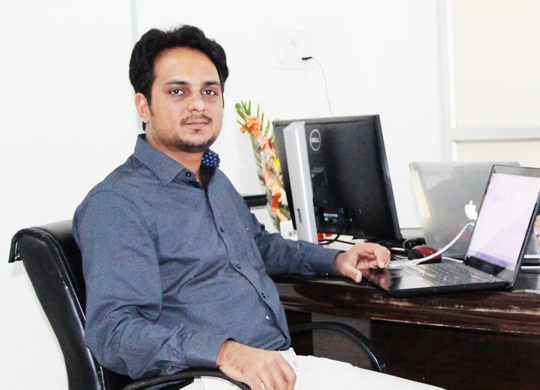 Our expertise is your gain
Sarvika Technologies is my vision of bringing together a venture that designs people. People who are not defined by skills, but by their thirst for creating solutions that leave impact. Our services move across several industries: IT, communications, branding solutions, and more.
Customer satisfaction
100%