Author Archives: Harish Ramchandani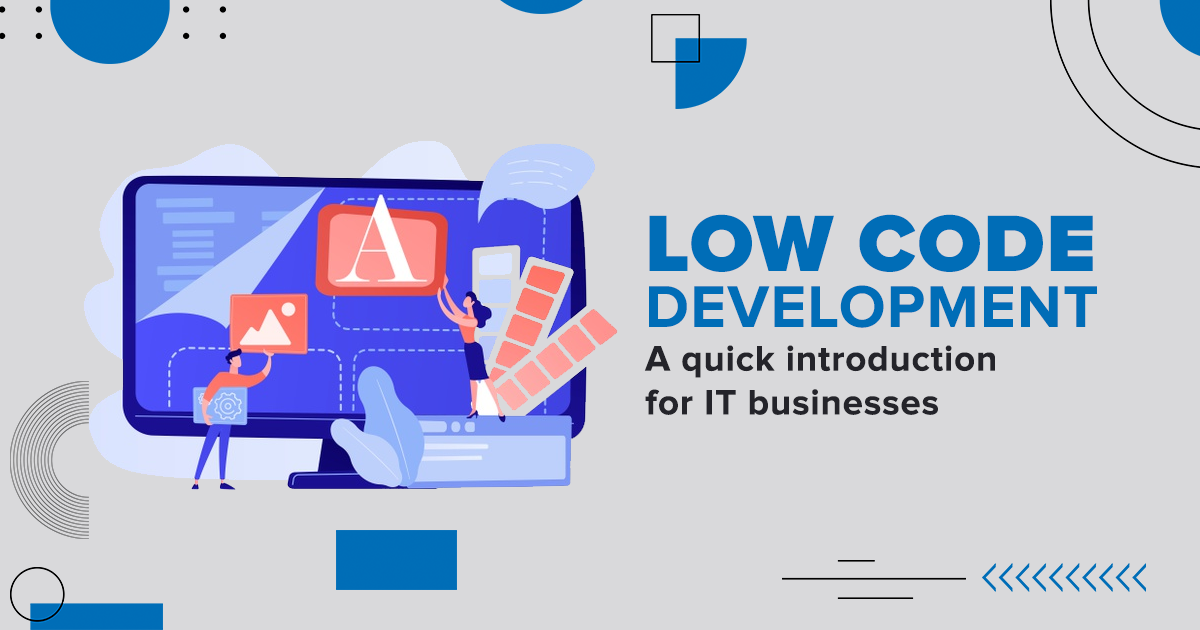 Low code development concept is one of the innovation coming to development tools and technologies. Check out it's quick introduction.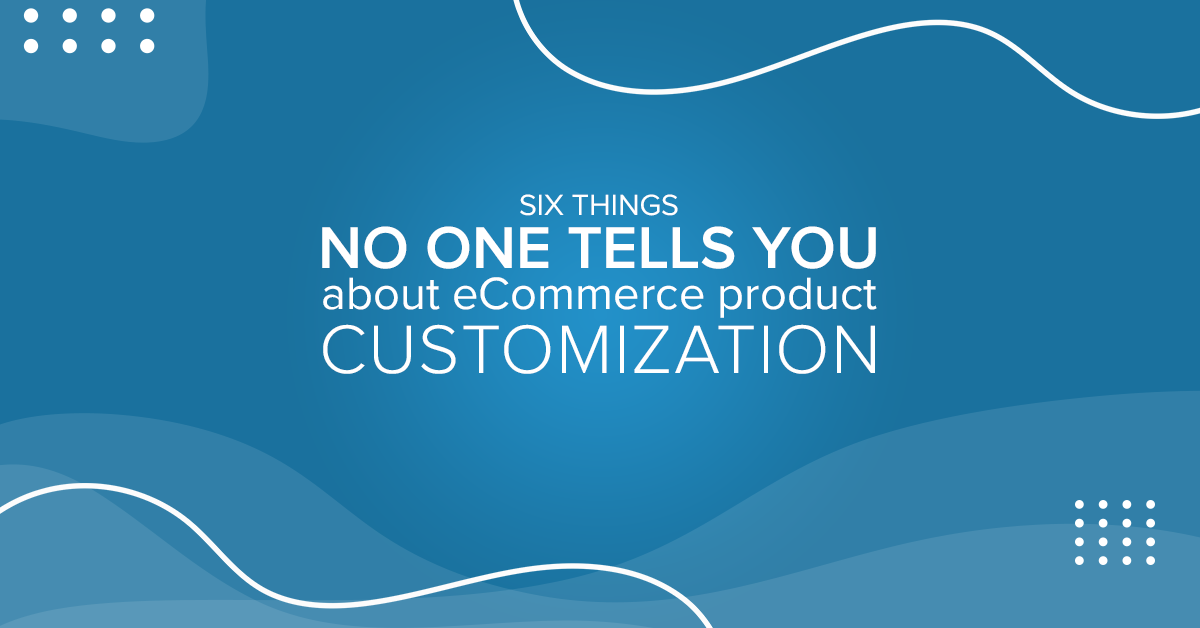 A significant increase in the number of ecommerce product customization has things that no one tells you about. Check it out.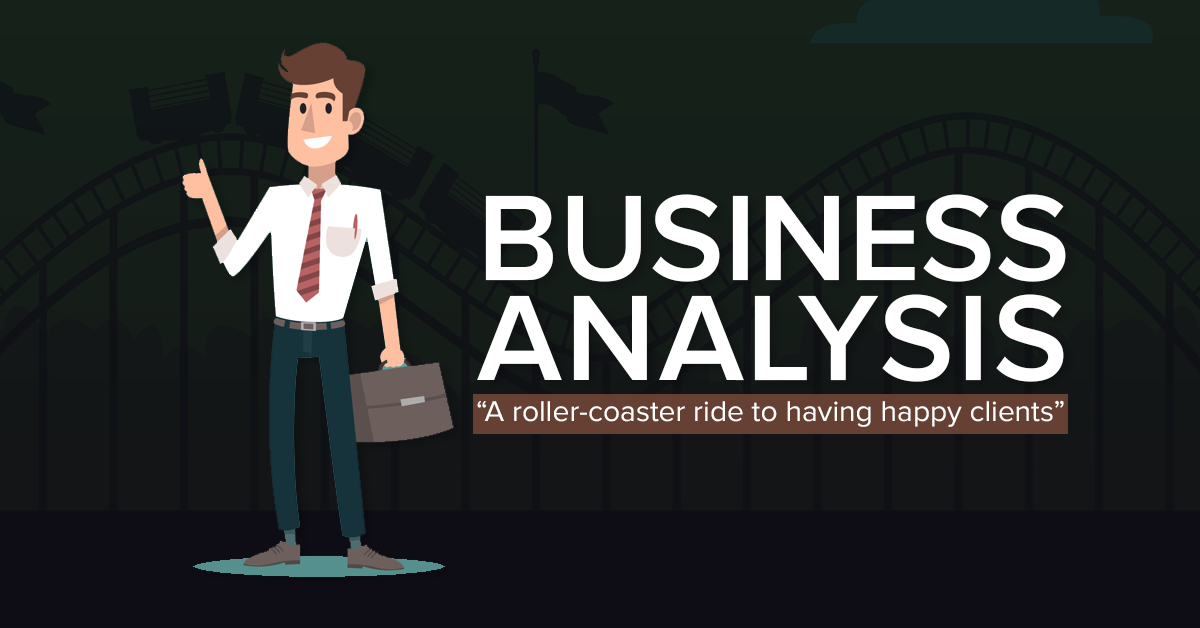 Business Analysis is a roller-coaster ride to having happy clients. Check out the various KPIs/responsibilities of a BA to-achieve time-line.