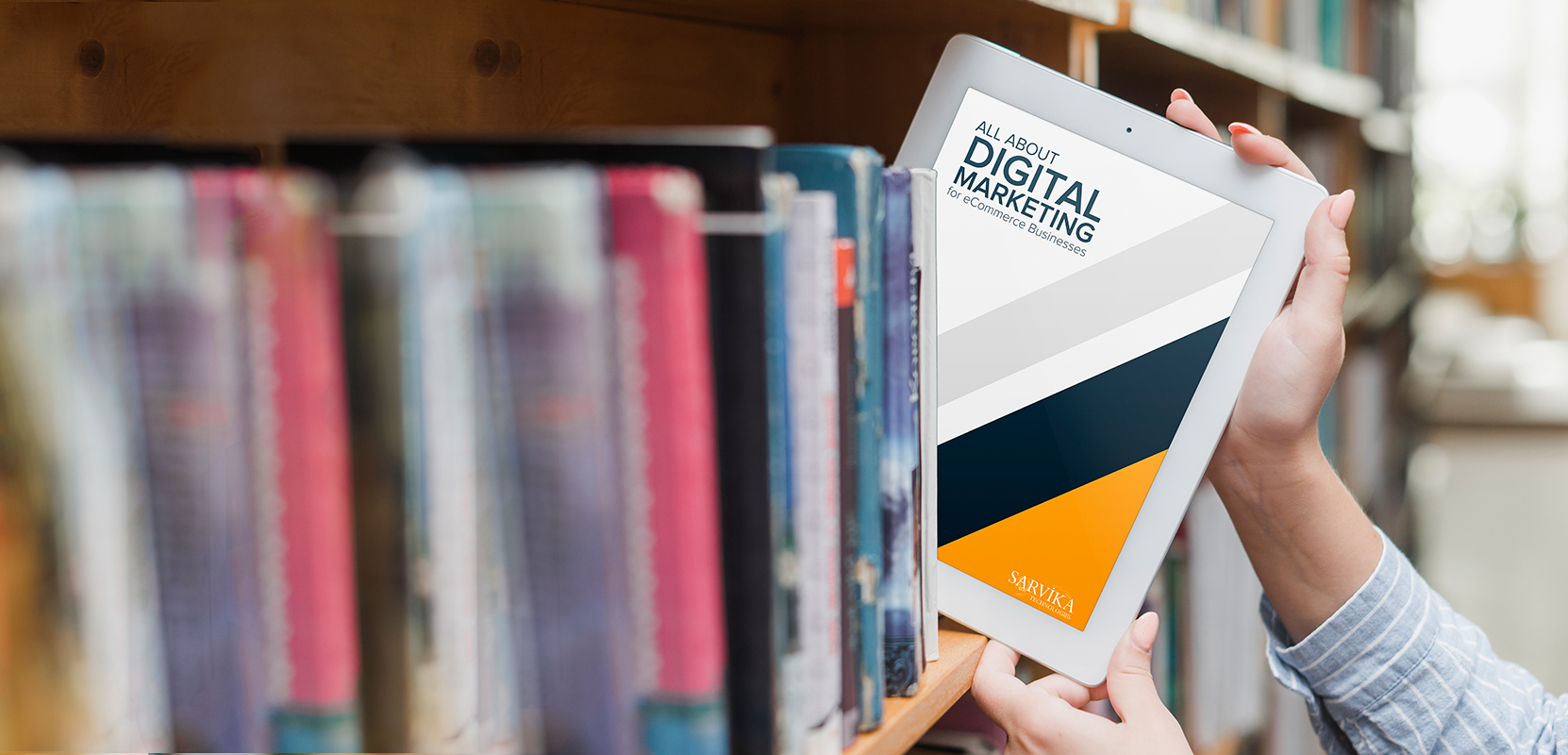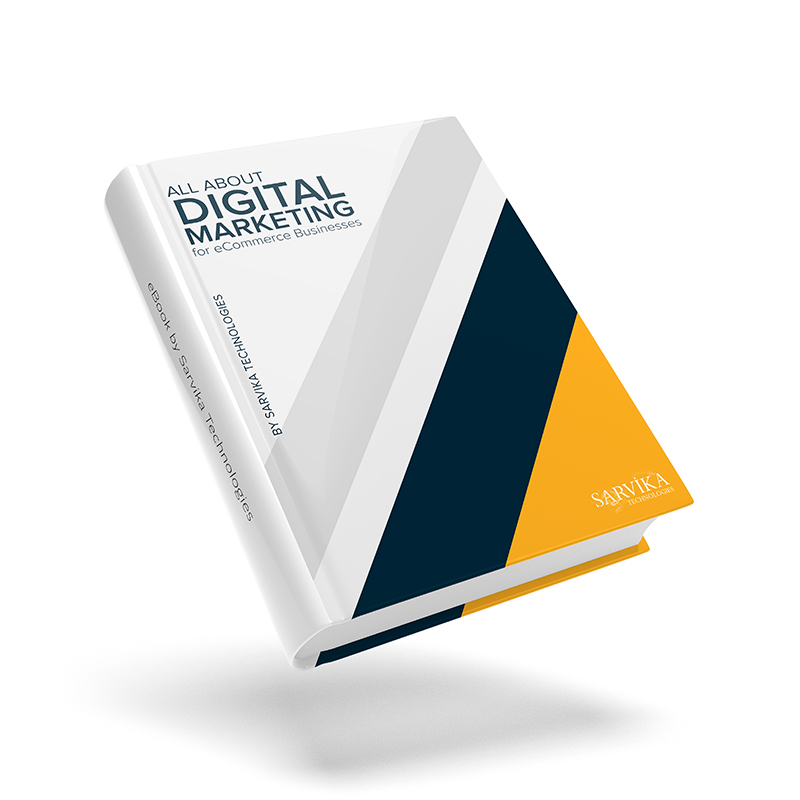 eCommerce Digital Marketing Made Easy.
After months of planning and hard work to bring that one idea to life, you now have successfully launched your dream eCommerce store. What is next? The store marketing, building strategies to get more and more people onto your online store and generate maximum sales.
How to do that? Well, this is where our eBook on everything about digital marketing for eCommerce businesses comes to your aid. Download this absolutely-free resource and get insights into what and how of online digital marketing.
You might also like to read…
[latest-selected-content output="slider" limit="5″ image="medium" image_placeholder="https://www.sarvika.com/wp-content/uploads/2019/03/velocity.jpg" type="post" status="publish" taxonomy="category" dtag="yes" orderby="dateD" slidermode="Horizontal" slideslides="3″ slidescroll="1″ centerMode="true" centerPadding="true" sliderdots="false" sliderinfinite="false" slidersponsive="yes" respondto="window" sliderbreakpoint_tablet="600″ slideslides_tablet="1″ slidescroll_tablet="1″ sliderdots_tablet="true" sliderbreakpoint_mobile="480″ slideslides_mobile="1″ slidescroll_mobile="1″ sliderheight="fixed" slidermaxheight="400″ slidercontrols="true" sliderauto="true" sliderspeed="5000″ chrlimit="100″ url="yes"]