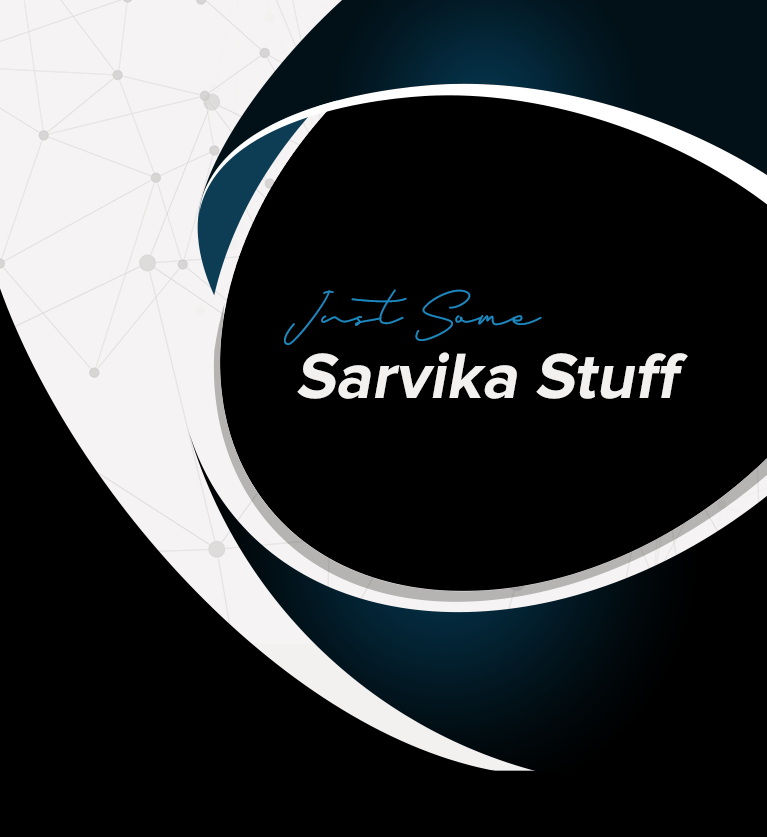 Directly from the SaaS expert
on building an application.
SaaS is the future. We all know that. But why do many companies are still unable to launch successful applications and end up with a big hole in their pockets? Somendra, our Senior Application Engineer, is here with the list of points to remember before coding a cloud application and must-have features to make it future-ready. Read here.
Does your company have an
Employer Branding Strategy?
Ask the HR managers how complicated the hiring process has become in recent years. Better monetary benefits are no longer sufficient to lure apt talent to the organization. Hence the need for a strategy, which can build a friendly image of your company in front of potential candidates. Our Head of Human Resources, Kriti, has laid down ways through which you can strengthen your organization's employer brand image. Know more.
Design Systems:
Basics that you should know.
You'd be surprised to know that the Design System is an age-old concept which got lost in the UX/UI noise over the last few years. Recently, this collection of reusable components again came to light when MNCs like IBM, Red Hat, Facebook, Twitter, etc., opened their design systems for public use. Our Illustrator and Web Designer, Mohit, penned down basics on how to build atomic elements of a design system. Learn here.
A quick poll.
Do you know about Microservices Architecture?
Yes (I know in detail).
Yes (But casually).
No (I am interested).
No (I am not interested).
Click to vote
(P.S. We will share the poll results in the next newsletter. J)
We hope you found this message to be useful. However, if you'd rather not receive future e-mails from us, please unsubscribe.

© 2021 Sarvika Technologies Private Limited. All Rights Reserved. For permissions to reproduce any article in this newsletter, contact us.