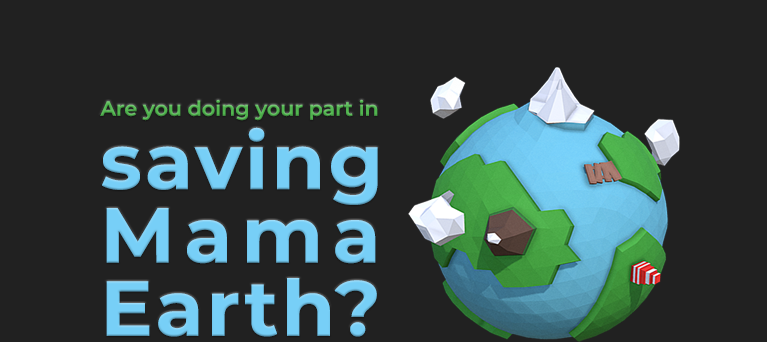 It's a no-brainer that protecting the environment is essential for the survival of humans or any species. Individuals are aware and doing their part respectively, but it also comes down to businesses to perform actions to turn things around. World Nature Conservation Day, this 28th of July, we continue to progress our practices centered around protecting the environment.
| | |
| --- | --- |
| At Sarvika Technologies, maximum operations are paperless, we use less electricity and water consumption appliances, and the use of plastic is banned. On World Environment Day, 5th June 2022, we took the initiative of spreading awareness among the locals by conducting a cycle rally and mass plantation drives in our very own Jaipur city. How did you celebrate this occasion? | |
What makes Software development
a slow, costly, and frustrating process?
You surely have heard the term "technical debt" which means prioritizing faster development to achieve short-term results and revising/refactoring it later. There are instances where a non-clear understanding of technical debt has led software development to a slow and frustrating, and costly process. Read this blog by Jay, Software Architect, sharing his views on making the balance of design and delivery and getting better results in software development. Read Here.
No one is building E-commerce platforms
as monoliths anymore? Here's more.
With the e-commerce industry witnessing a massive boom, businesses have pulled up their socks in adapting practices centered around driving more customers. With more traffic lies the responsibility of least risks, more scalability and building while serving from the software. Many big players have switched to microservices based architecture for their e-commerce marketplaces, with new technological innovations in building UI, functions and much more. Read this blog by Aviral, heading Operations at Sarvika Tech, discussing the utility of module-based development for large operations and ecommerce ain't small anymore.
A QUICK POLL

What is the best action organizations can take to conserve the environment?

01. Creating awareness campaigns

02. Promoting environment-friendly practices

03. Choosing eco-friendly infrastructure

CLICK TO VOTE
| | |
| --- | --- |
| In the previous month's poll, we asked the best way to upgrade with technology advancements and these are the responses we received. | |
We hope you found this message to be useful. However, if you'd rather not receive future e-mails from us, please unsubscribe.

© 2022 Sarvika Technologies Private Limited. All Rights Reserved. For permissions to reproduce any article in this newsletter, contact us.