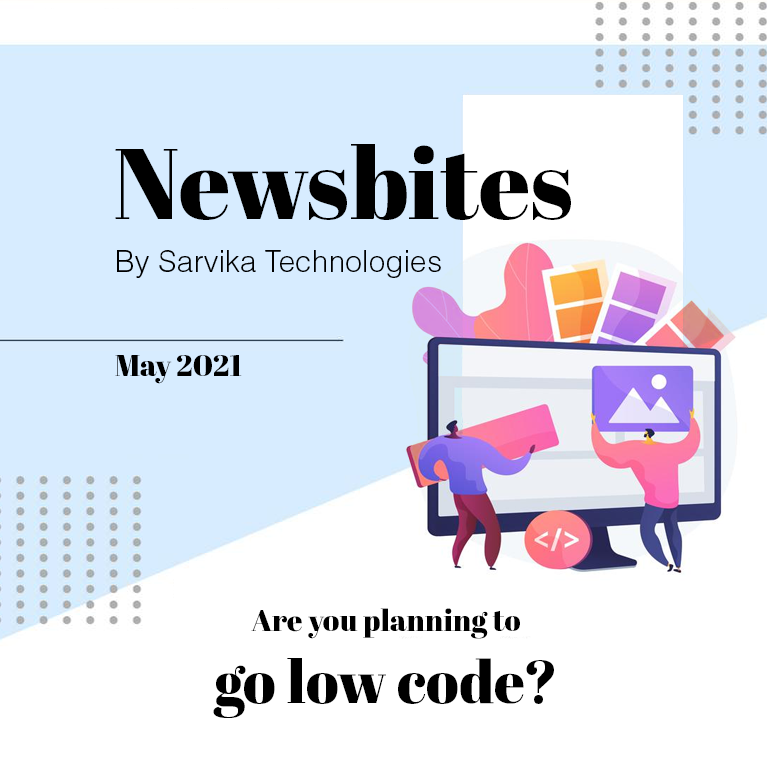 Who would've thought that creating applications will be possible using simple drag and drop functionality? Sounds too good to be true. But we are not joking. Touted as the future of software applications development, low code development platforms enable developers of varied experiences to collaborate and build applications using graphical user interfaces. Here's Harish, our technical business analyst and project manager, to introduce you to the mysterious world of low code development.

Everyone knows how valuable and result-driven email campaigns are for businesses. But still, many are unable to benefit from them due to a lack of knowledge and guidance. Mehul, our assistant manager of the digital marketing team, is here with a small and easy-to-understand email marketing guide that will tell you everything about e-commerce email marketing. What are you waiting for? Start now!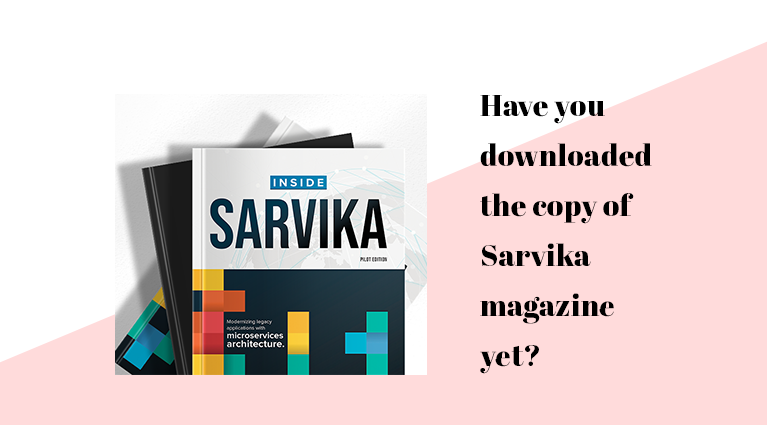 In April, Sarvika Tech launched the very first edition of the Inside Sarvika magazine. Staying true to its name, the magazine gives readers the inside news about exciting and innovative ideas brewing in the developers' jungle. If you have not got the chance to grab a copy, worry not, because here is the link for you to download it now.
We hope you found this message to be useful. However, if you'd rather not receive future e-mails from us, please unsubscribe.

© 2021 Sarvika Technologies Private Limited. All Rights Reserved. For permissions to reproduce any article in this newsletter, contact us.