The importance of health in the workplace cannot be overstated. Being people advocates, we have always been focused on creating a happy and contributing work environment, focused on the well-being of everyone around us. One of the common ways we implement to achieve the importance of healthcare is by providing access to medical care insurance, health and wellness activities, and outdoor events programmed to create a healthy and happy environment for our people. After all, healthy people are best in business.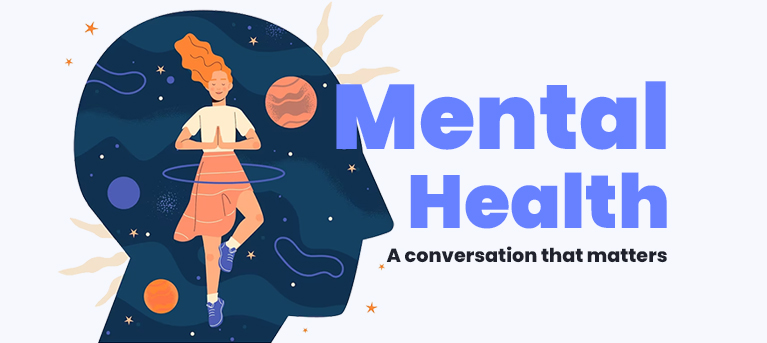 From a topic discussed in incognito mode to open forums, Mental health issues have covered marathons to become a 'normal' topic to discuss. Hashtags, polls, opinions, and open mics, people are using every possible medium to share their struggles with mental health. In this blog, we discussed the importance of mental health in the organization and why it is valued even above stable salaried income by people around the world.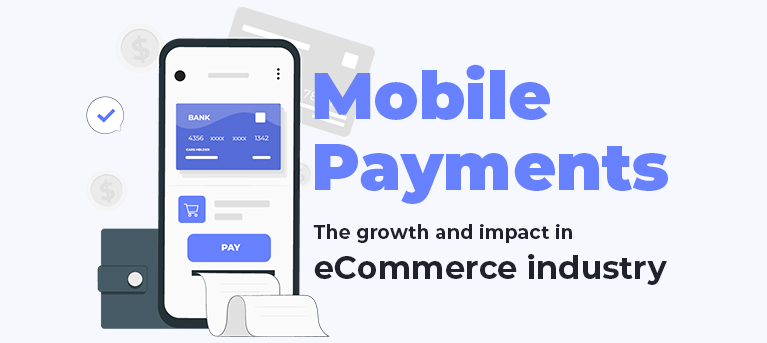 From purchasing items online to paying for goods at a physical store, mobile payments are getting widely used everywhere by everyone. Apart from traditional stores, they are also making their mark in the eCommerce industry. In this blog, we discussed the popularity factors of mobile payments and how it has affected the eCommerce industry with their involvement.
A QUICK POLL

How can organizations promote mental health for their people?

01. Flexible work culture

02. Mental health awareness sessions

03. Open communication across the workplace

CLICK TO VOTE
| | |
| --- | --- |
| In the preceding month, we asked which can be the most effective step that organizations can take to increase women's involvement in the corporate world. Here are the responses. | |
We hope you found this message to be useful. However, if you'd rather not receive future e-mails from us, please unsubscribe.

© 2023 Sarvika Technologies Private Limited. All Rights Reserved. For permissions to reproduce any article in this newsletter, contact us.