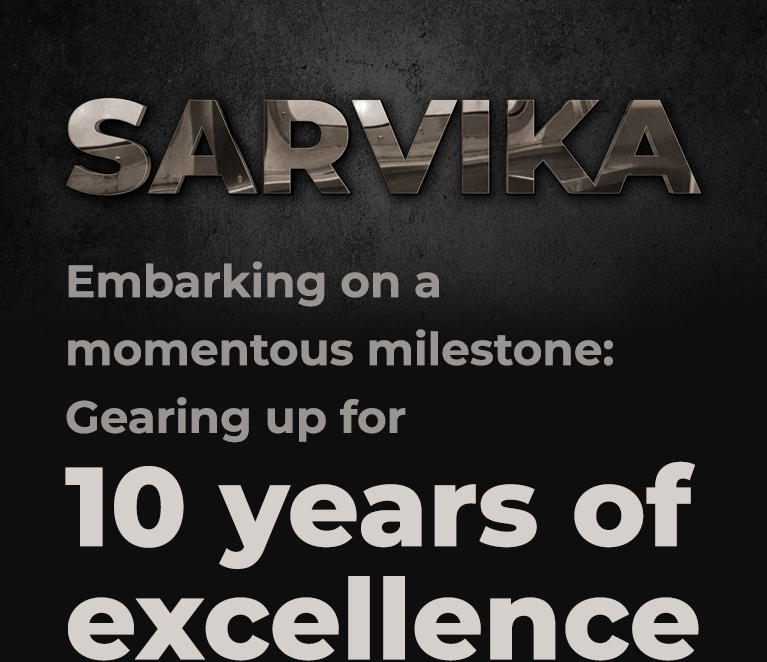 Sarvika Tech gears up for its ten years of impactful existence in the industry on August 5. So far, we have had a wonderful journey, and this ten-year celebration will be a moment to thank the ones who have accompanied us. Stay tuned to witness our ultimate celebration.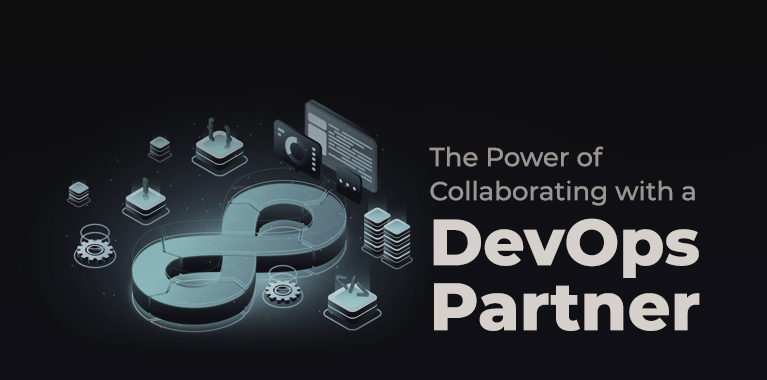 In today's fast-paced digital landscape, the ability to accelerate software releases has become more than a mere aspiration for developers—it is a vital necessity to thrive and gain a competitive edge in the industry. However, crafting high-quality software within tight timeframes remains one of the most significant challenges. In this blog, we discussed how incorporating DevOps as outsource partners can be an effective approach to achieving faster application development.
In the realm of software development, the importance of code quality cannot be overstated as it directly impacts the quality, reliability, and safety of the software's codebase. Across the globe, the developer's tribe recognize the paramount significance of high-quality code, as its inferior counterpart often ushers in a hefty technical and sometimes functional and financial debt. Read this blog, where we discussed how can code review tools greatly help developers in error-free coding.
We hope you found this message to be useful. However, if you'd rather not receive future e-mails from us, please unsubscribe.

© 2023 Sarvika Technologies Private Limited. All Rights Reserved. For permissions to reproduce any article in this newsletter, contact us.