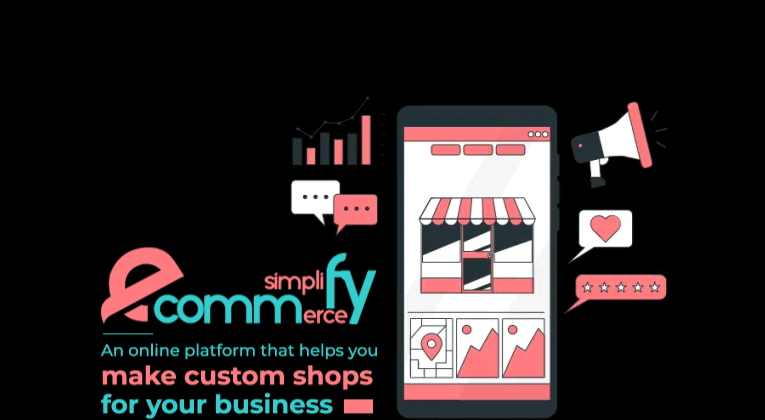 A feature-loaded eCommerce platform, owned by Sarvika Technologies, that gives an appealing online presence to your business through an eCommerce website. It is developed to empower enterprises with next-gen solutions and achieve scalability, performance, and security in online business. For super attractive licensing offers, have a look at our website to see what makes it simply the best in its league. Built on enterprise technologies like Java micronaut and MongoDB, it comprises every feature as a separate application.
Today's competitive landscape has made business owners rely heavily on innovation and develop solutions keeping customers at the focal point. Out of many, Supply Chain Management is one of the crucial aspects that can help enterprises achieve business objectives and get transparency in their operations. Check out our blog in which we share the benefits organizations achieve by implementing Supply Chain Management in eCommerce businesses. Read here.

No matter how little the light is, it is still enough to brighten a dark world and give hope of optimism. Similarly, even our small contribution to the people around us can do wonders in brightening their life. So, in this festival of lights, let's work towards becoming the sun in someone else's storm. Sarvikans wish you a happy and prosperous Diwali with the hope that we will collectively work together in making this world a better place to live.
A QUICK POLL

Do you think in the coming future, the online mode of shopping will replace the offline mode?

01. Yes

02. No

03. Both will co-exist

CLICK TO VOTE
| | |
| --- | --- |
| In the previous month's poll, we asked our what attracts them to stay or join a new company and these are the responses we received. | |
We hope you found this message to be useful. However, if you'd rather not receive future e-mails from us, please unsubscribe.

© 2022 Sarvika Technologies Private Limited. All Rights Reserved. For permissions to reproduce any article in this newsletter, contact us.