Author Archives: Sourabh Tejawat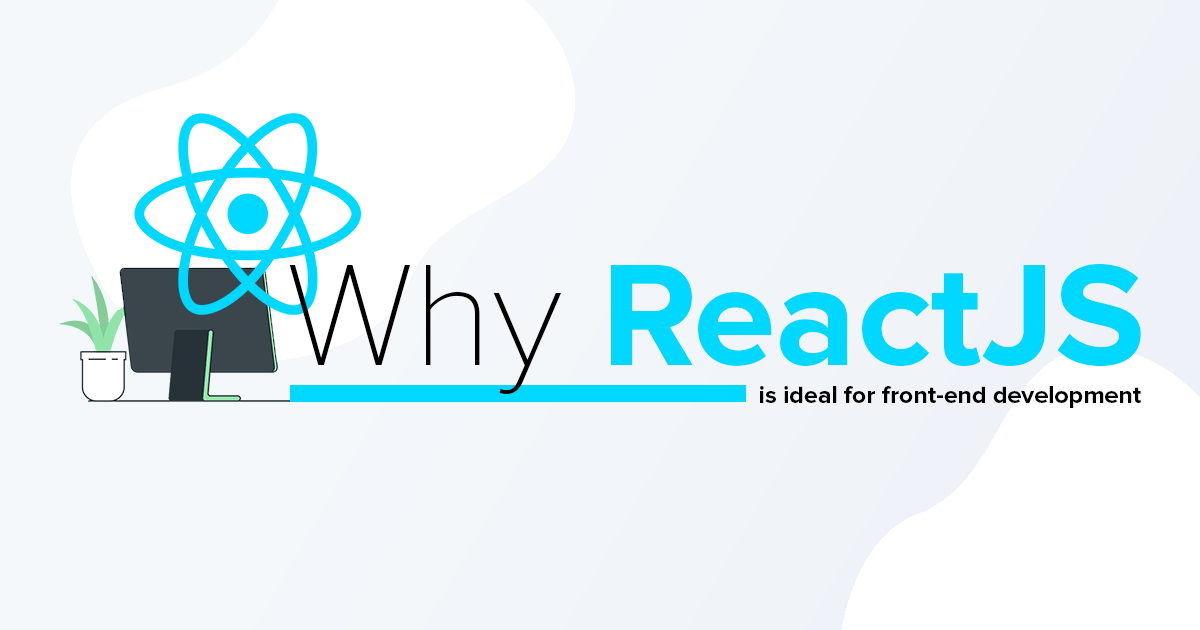 Check out why ReactJS is best suited for front-end development. ReactJS is not touted as the best javascript based library for no reason.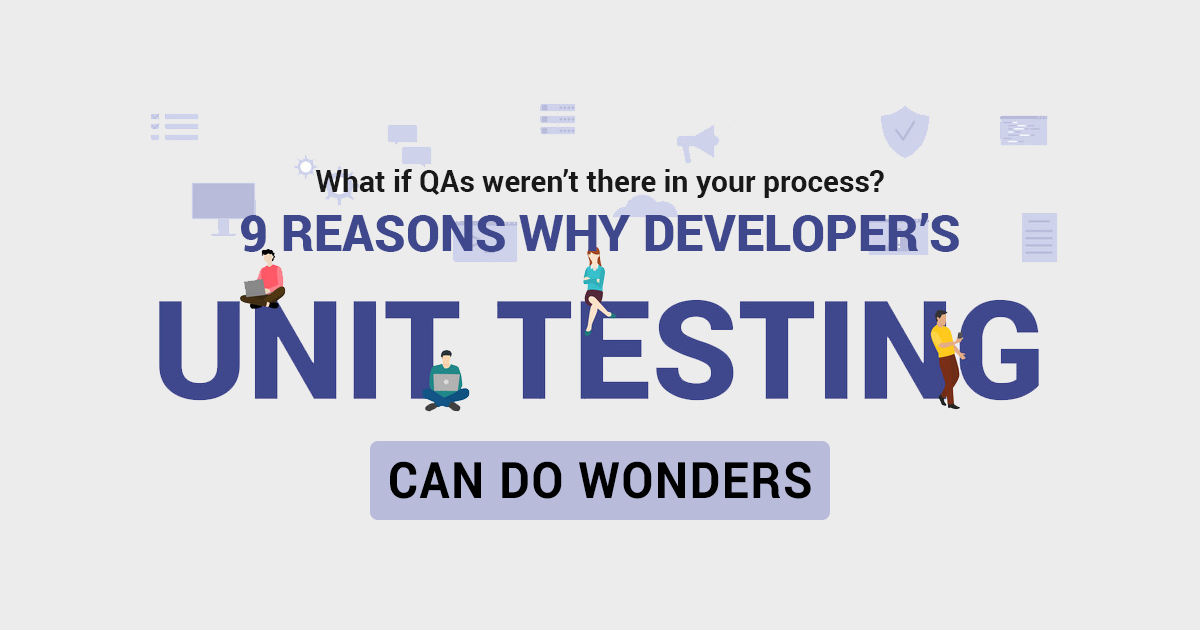 Unit testing is a highly preferred part of the SDLC process. Check out these 9 reasons why Developer's Unit testing can do wonders.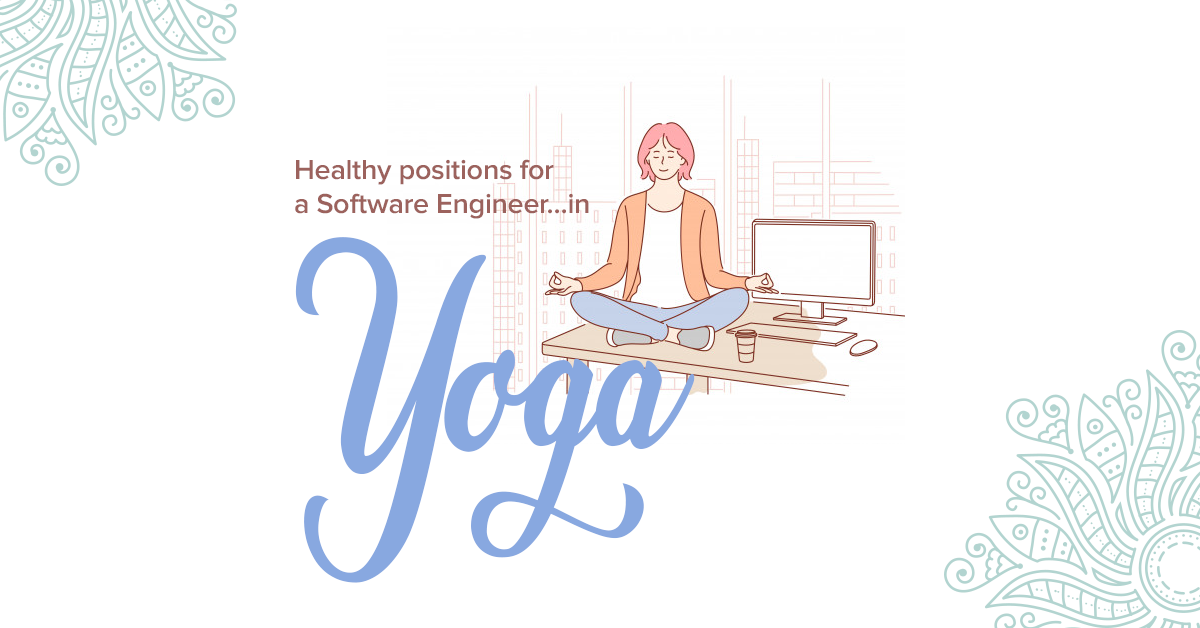 Healthy positions in yoga is one of the primary responsibilities one should take care of is you are working from home. Check this out.