| | |
| --- | --- |
| | We always take pride in being a colleague-centric company. More than that, we feel delighted when our people transform their careers while working with us. The October edition of the Inside SARVIKA magazine brings you stories of Sarvikans who underwent a career change through their efforts and perseverance. It is an edition you have to read! Download your copy right here. |
Features that every EdTech
application should have.
Online education is the fastest-growing industry in the world. Just like food, water, and shelter, education is a need and a human right. To ensure students' safety and proper education development, schools and universities are taking the online route by commissioning super-customized and well-designed EdTech applications. Here is Aniket, Lead Business Analyst, shedding light on common-and-crucial features every education application should have. Read here.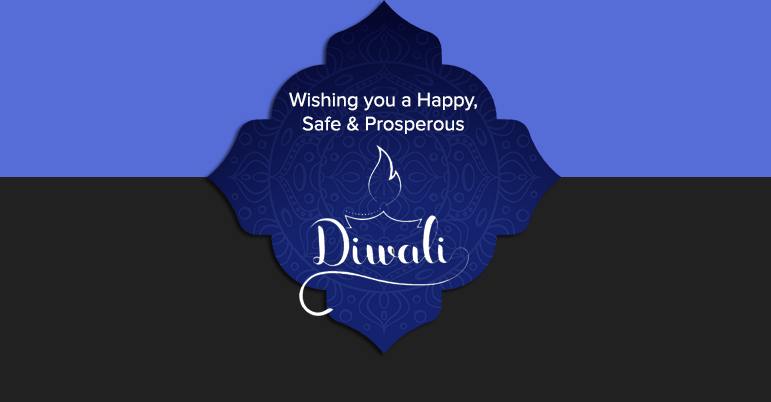 The spirit of every festival is the same all over - love, happiness, and togetherness. Diwali, or Deepawali, is the festival of lights, which translates into the victory of light over darkness. But we feel you must have wondered how people celebrate this day. Let us give you a brief overview. On Diwali, Sarvikans spend time with families and visit relatives bearing gifts. They beautify their homes with fairytale lights and earthen oil lamps, cook up a feast, and enjoy a vibrant display of eco-friendly fireworks during the night. That's not it - Sarvikans also enjoy pre-Diwali festivities at the office with colleagues.
A QUICK POLL

Which industries do you think have experienced massive digital transformation and scaling in recent times?

01. Education

02. Financial

03. Healthcare

04. Art/Entertainment

CLICK TO VOTE
| | |
| --- | --- |
| Which form of mental health assistance should organizations like Sarvika Technologies provide to their colleagues? | |
We hope you found this message to be useful. However, if you'd rather not receive future e-mails from us, please unsubscribe.

© 2021 Sarvika Technologies Private Limited. All Rights Reserved. For permissions to reproduce any article in this newsletter, contact us.