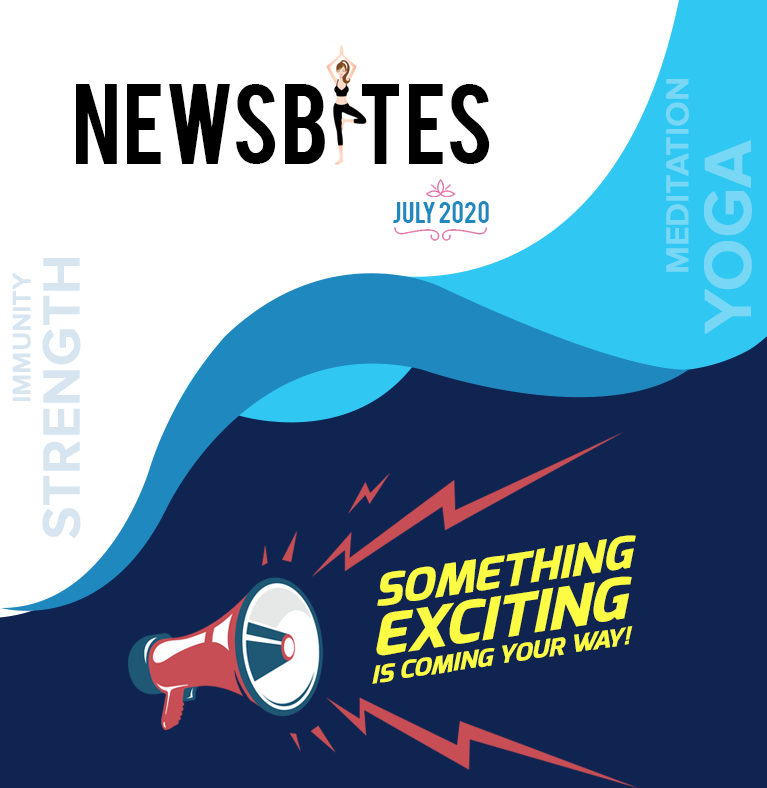 It feels like heaven, when your months of planning, strategy, and hard work deliver desired results. In the coming weeks, Sarvika Technologies will be announcing its very own, in-house designed eCommerce tool that will help businesses tap the most booming market. Want a hint? Well, it allows you, the seller, to give customers exactly what they want. Stay tuned for more!
Do not let remote operations compromise
your organization's cyber-security
From the moment WFH (work from home) became the new normal, organizations started facing a challenge in the form of confidentiality. They not only had to keep the business up and running, but also keep their data safe from prying digital eyes. Sarvika Technologies specializes in helping businesses put secure IT policies and practices in place. We thought, why not let other organizations benefit from our knowledge and expertise. Hence, the blog on how organizations can protect their information during the remote working period.
Need one reason to start doing YOGA?
I'll give you three!
I always preferred the gym over yoga. I like the pumped-up environment filled with cool music and people motivating each other. But since corona kicked gyms out of our lives, I knew that it was high time to shift to yoga and boy, it was the best decision ever. Hence, this International Yoga Day, I thought why not share with you all how I motivated myself, a code-lover to join the yoga-club!
We hope you found this message to be useful- However, if you'd rather not receive future e-mails from us, please unsubscribe.

© 2020 Sarvika Technologies Private Limited. All Rights Reserved. For permissions to reproduce any article in this newsletter, contact us.