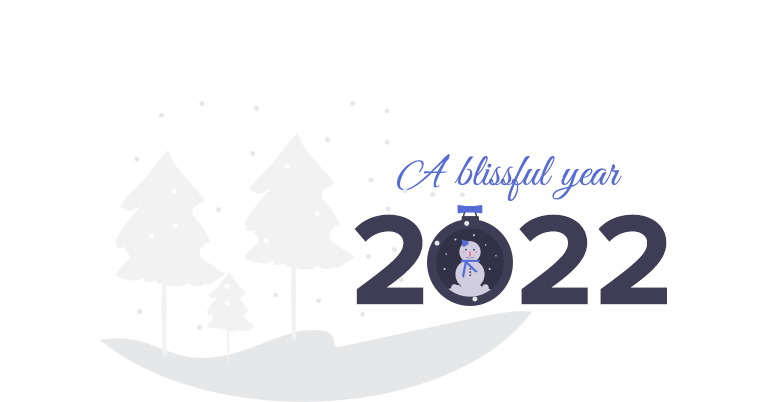 After a few days, we will be bidding goodbye to this year, and in the twilight of it, we genuinely want to thank our people, clients, business partners, and stakeholders who have been actively contributing to our growth. This also includes people involved behind the scenes like the families of the people we work with.
| | |
| --- | --- |
| This year, we expanded our arms and collected growth from many directions. The team size touched new highs, and we introduced Yourpal, a phenomenal mobile application through which we are eliminating differences between Patients and Health Care experts. There were ups and downs, but when you have people who work together as one single unit, magic happens. | |
Next year in 2023, we hope to have even more success with your help and blessings! Meanwhile, have a safe, healthy, and a very happy holiday season with your families and friends.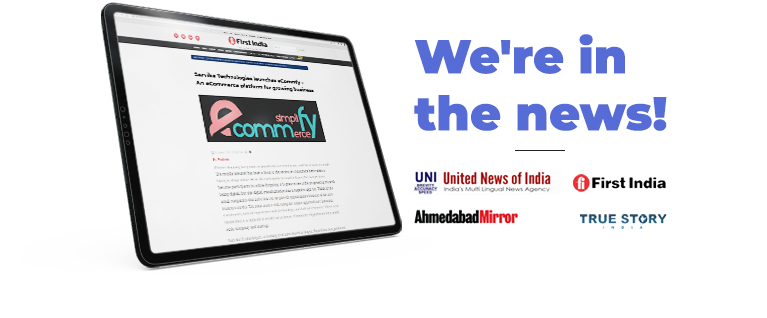 eCommfy adds another feather to its cap. It's indeed a moment of excitement for the whole eCommfy team that we got covered by noted digital newspapers such as First India, UNI, True Story, and Ahmedabad Mirror to name a few. The online publications highlighted the technology and potential of our digitally advanced eCommerce platform and how it can simplify the life of businesses.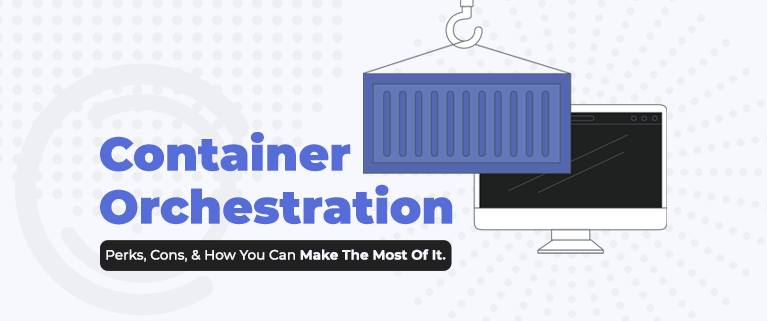 Container Orchestration is an IT solution that not only automates but also streamlines the process of deploying and scaling containers in an enterprise environment. Together with software-based virtualization technology and cloud computing services, it has grown popular lately as part of a holistic approach to managing enterprise IT. In this blog, check out its perks, cons, and how to use it for your operations.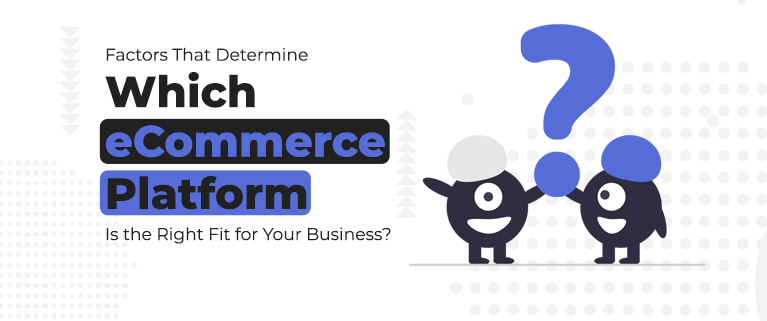 What do you expect in your eCommerce platform? Multiple Payments, Easy to use, Numerous features, etc. Well, as every business goes through different sorts of challenges, there is a need to find an eCommerce platform that aligns with goals and objectives. Check out some of the essential factors that surely need your attention before opting for an ideal eCommerce platform for your business. Read more.
A QUICK POLL

As per you, what social media network can drive the most leads and engagements for eCommerce businesses?

01. YouTube

02. Facebook

03. Instagram

04. Twitter

CLICK TO VOTE
| | |
| --- | --- |
| Last month, we asked you about the most important quality that a leader needs to possess and here are the responses we received. | |
We hope you found this message to be useful. However, if you'd rather not receive future e-mails from us, please unsubscribe.

© 2022 Sarvika Technologies Private Limited. All Rights Reserved. For permissions to reproduce any article in this newsletter, contact us.