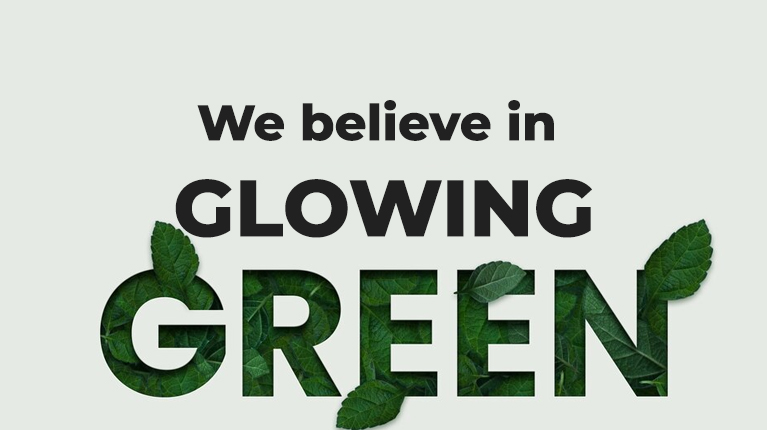 Sarvikans have always been strong supporters of protecting the environment and doing everything that can help in preserving it with their practices. It's wonderful to witness so many technological advancements taking place around the world while preserving the environment. On the occasion of World Environment Day, we encourage everyone to take part in preserving our beautiful planet by adopting more eco-friendly practices.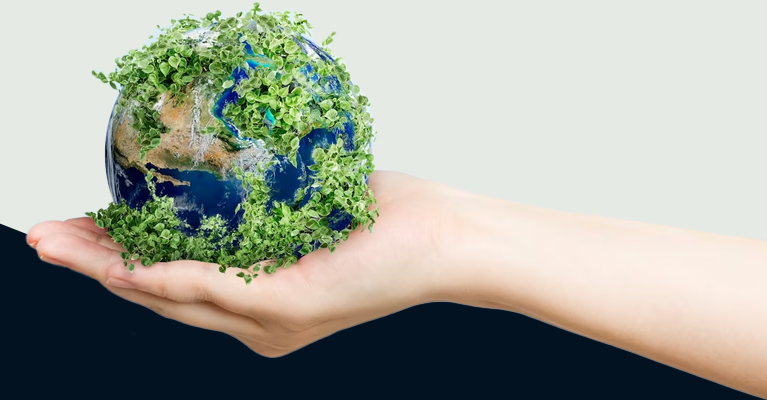 Mastering the art of project excellence: Our recipe for success
Navigating the challenging landscape of project delivery has never been a walk in the park even after a decade of experience in the industry. In this article, we unveil our tried and tested methods that exemplify our unwavering commitment to surpassing client expectations. Don't miss out!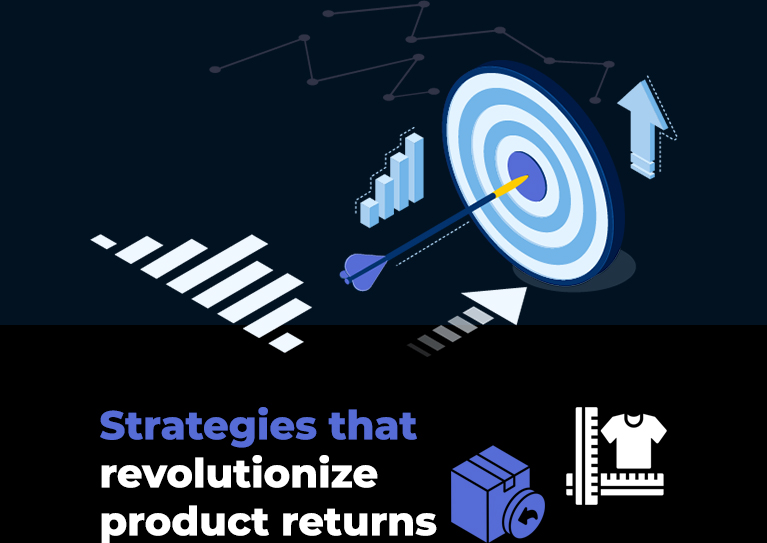 The sight of returns can be damaging for eCommerce retailers. Not only does it lose finances or morale, it is also a logistical hurdle that can diminish the quality of customer service. In this article by Aviral, our Operations Head, he explores innovative approaches to streamline the eCommerce returns management process in his insightful blog. Read here.
We hope you found this message to be useful. However, if you'd rather not receive future e-mails from us, please unsubscribe.

© 2023 Sarvika Technologies Private Limited. All Rights Reserved. For permissions to reproduce any article in this newsletter, contact us.