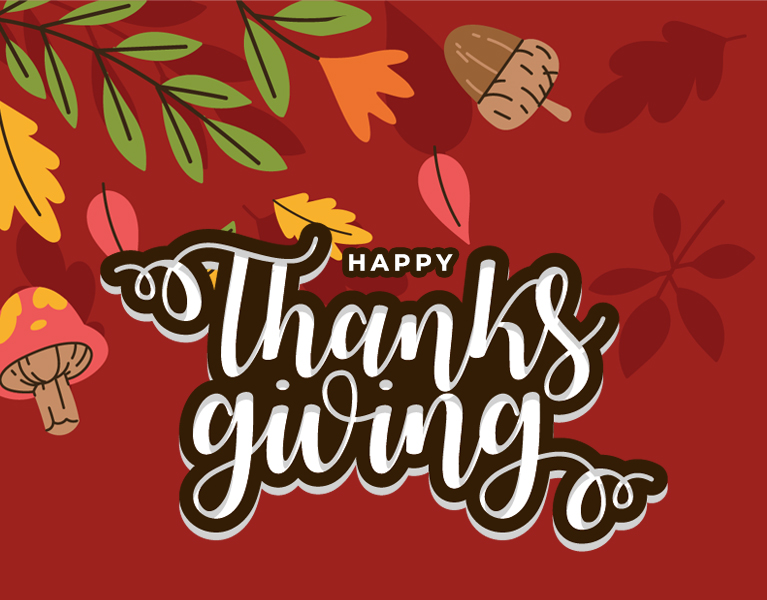 Achieving new heights comes naturally when you surround yourself with people who inspire and motivate you. We at Sarvika are fortunate to work around people over the years who have been the leads in our story of success. This Thanksgiving, we are taking this moment to wish our clients, business partners, and Sarvikans, who have greatly contributed to our success.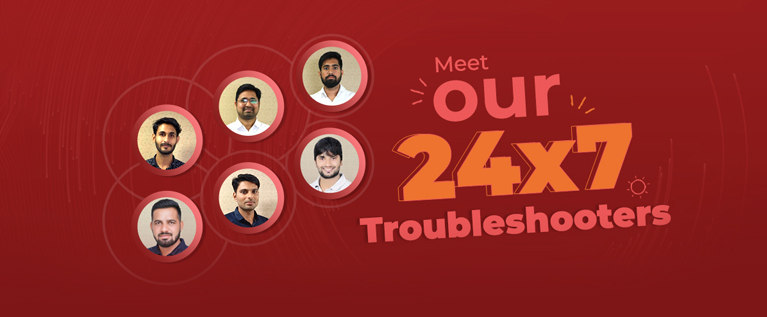 Like any other IT organization, we are too vulnerable to unwanted issues such as system failure, network connection failure, hardware-related troubles, or client-generated issues. In such cases, we believe in going with a combination of human intelligence and technology to work as an augmented workforce that can complement each other. At Sarvika, we have a super-efficient team of Tech Support Executives to do the job. Check out this blog, where these super cool individuals will be sharing their experience working at Sarvika Tech.
| | |
| --- | --- |
| | Proficiency in different tech stacks is an essential part of our success as an IT organization with years of experience in the industry. In this Tech Stack at Sarvika series, we are beginning with Node.js - an open-source JavaScript runtime environment built on ChromeEs V8 engine. Read the advantages of Node.js and what makes it preferred by our developers for their projects. |
A QUICK POLL

What are the most important qualities a leader needs to possess?

01. Analytical and process driven

02. Acts like a coach

03. Targets driven

CLICK TO VOTE
| | |
| --- | --- |
| Last month we asked, do you think that the online mode of shopping will replace the offline mode and these are the responses we received. | |
We hope you found this message to be useful. However, if you'd rather not receive future e-mails from us, please unsubscribe.

© 2022 Sarvika Technologies Private Limited. All Rights Reserved. For permissions to reproduce any article in this newsletter, contact us.