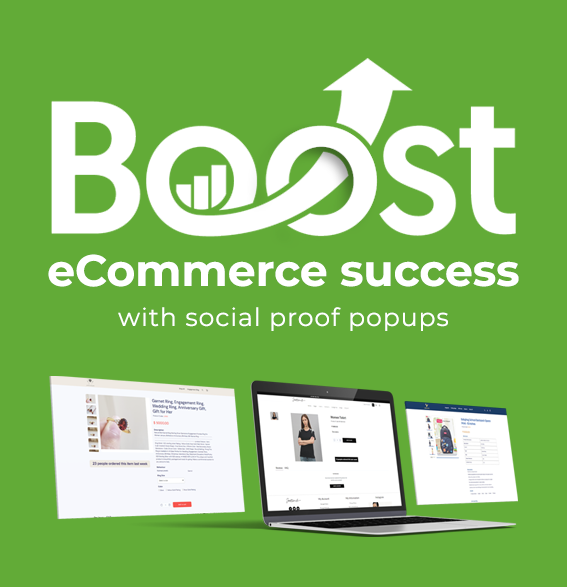 In the world of business, sales happen when people trust an enterprise. This trust not only helps sell products but also turns customers into big fans of the brand. In online shopping, building trust and getting more people to buy from you can be made easier by using something called a "social proof popup." Visit our blog to learn about how these popups can really help your online store.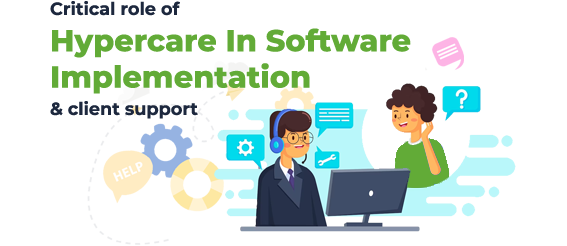 Hypercare focuses on client concerns, mitigating downtimes, and boosting team satisfaction. However, it is also essential that you know the best ways to perform during these crucial hours. In this blog, we discuss the correct approach to providing Hypercare support to your clients.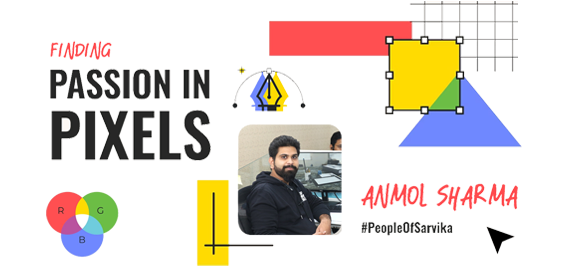 Anmol, the creative genius behind the captivating designs on our social media platforms. With his incredible talent, he has wowed us for five remarkable years by bringing his A-game, every single day. We've captured his inspiring journey in a recent publication – make sure to give it a read!
We hope you found this message to be useful. However, if you'd rather not receive future e-mails from us, please unsubscribe.

© 2023 Sarvika Technologies Private Limited. All Rights Reserved. For permissions to reproduce any article in this newsletter, contact us.