Author Archives: Mohit Bairwa
Check out how one of our creative designers decided to build his career as a UI/UX designer while pursuing his B.Tech education.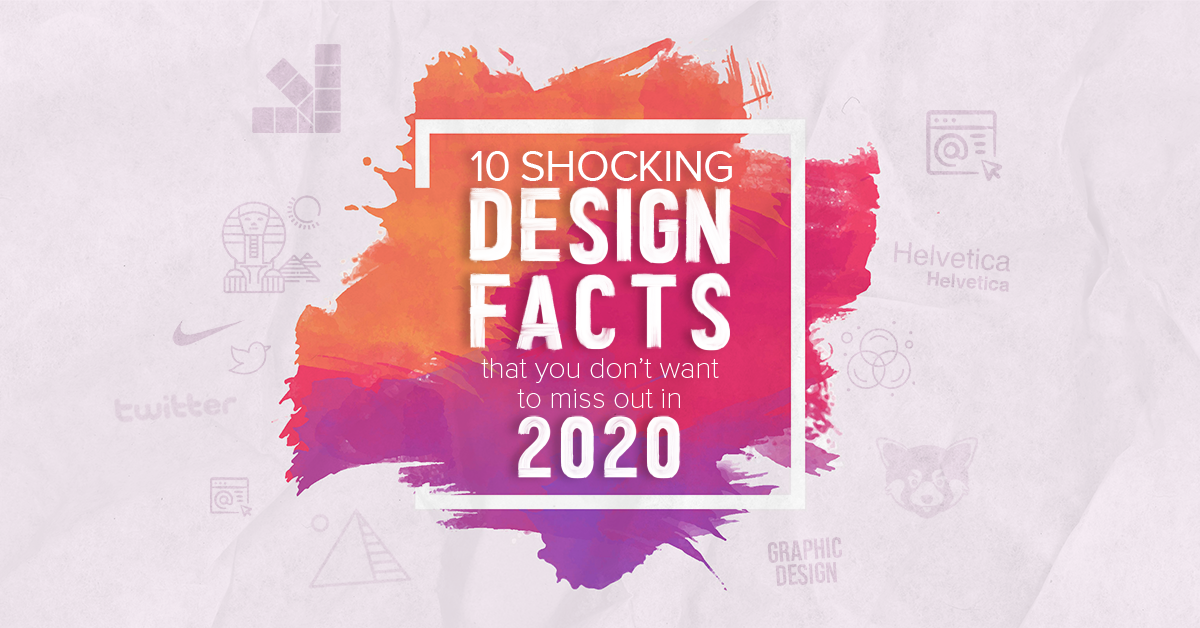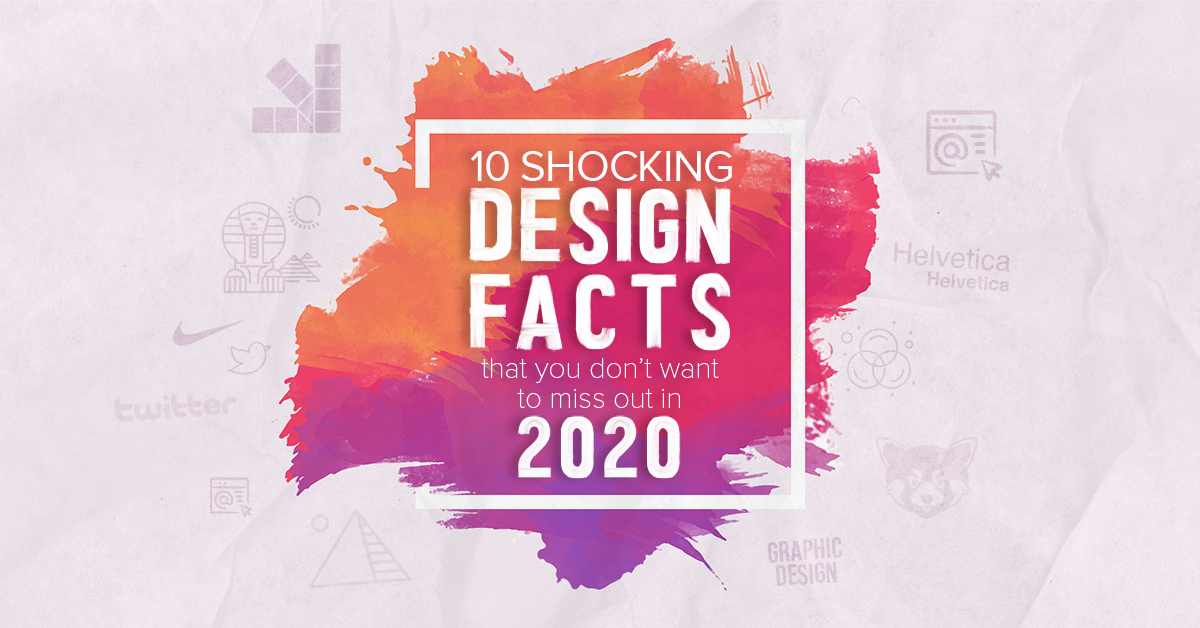 Check out these shocking design facts that you need to know if you are into web/graphics or UI/UX design.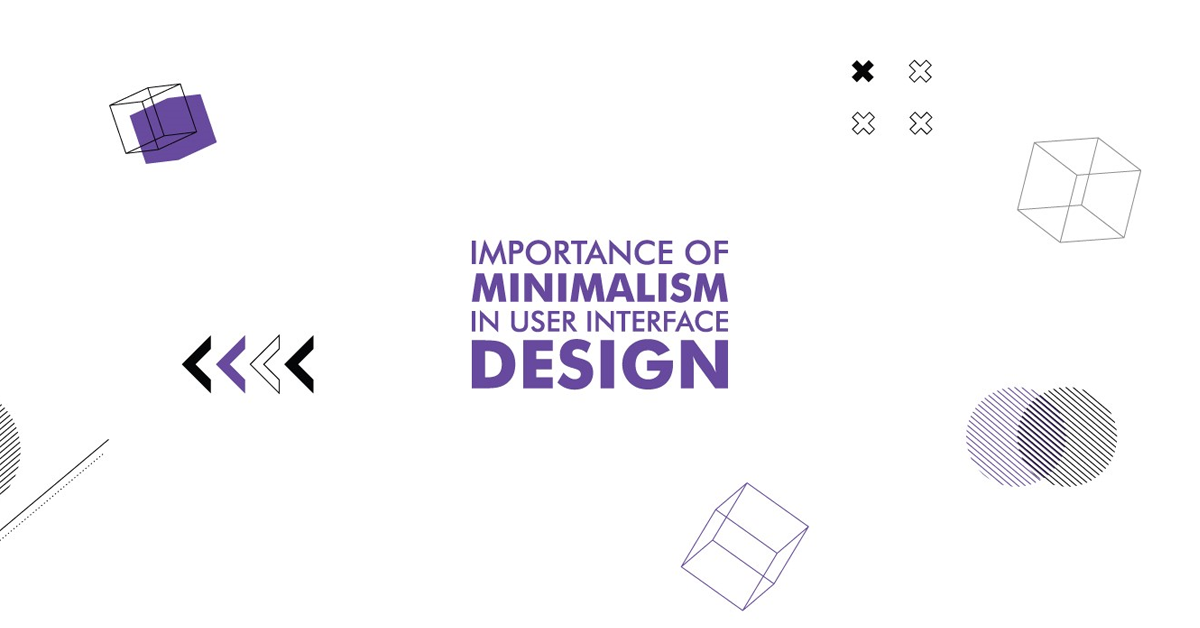 Minimalism in UI design is a user-friendly trend that helps users to see core elements of the interface and makes user journey purposeful.