How I became a UI/UX Designer – Mohit Bairwa | #PeopleOfSarvika
June 4, 2020 11:38 am | by Mohit Bairwa | Posted in Life At Sarvika
If you would've asked me five years ago, what is UI/UX or interaction design, then I would've stared back at you like a noob. I had no idea about this field at that time because back then, all I wanted was to become a Software engineer. A skilled coder to hack into the Area51's system. 😛
My coding journey started when I enrolled for a bachelor's degree in Computer Science engineering. Trust me, within six months of joining the course I realized that programming was not my cup of tea. Though I never had to struggle with the course, I just wasn't interested. Where my friends were day-by-day getting better in coding, on the other hand, I had no idea what I wanted to do in life until the second year of my college. 
During the second year of summer break, I came across a vector portrait artwork posted by my friend on Facebook. It got my attention, and just out of curiosity, I decided to explore the world of designing. Mind you, at that time I had no intention of building a career in design. With time I got better with Adobe Illustrator.
I enjoyed making artworks for my friends and drawing my favorite fictional characters.
Learning graphic design
Design always fascinated me. I would ponder for hours over What inspired the designer? How did they get the idea for the design? Creating vector graphics became my hobby, I also started exploring other applications of Adobe illustrator and learning the fundamentals of graphic design online. I started making posters, banners, and logos using the knowledge I gained online. I designed graphics for my friends and friends of friends to gain more exposure and learn from new challenges.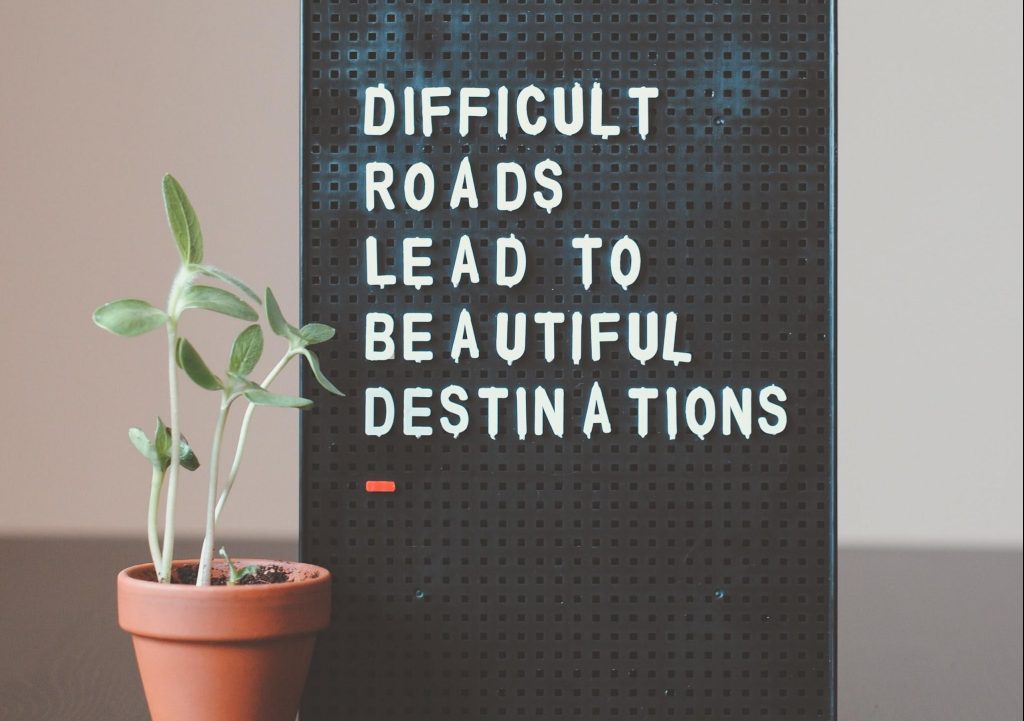 UI/UX? U what?
The first time I heard or read the term UI was during the Windows 8 launch. I was reading an article that said "Windows 8 got a new UI for Start screen". I was always interested in software and mobile applications, but I was never keen to explore the development side because it involved the boring programming process.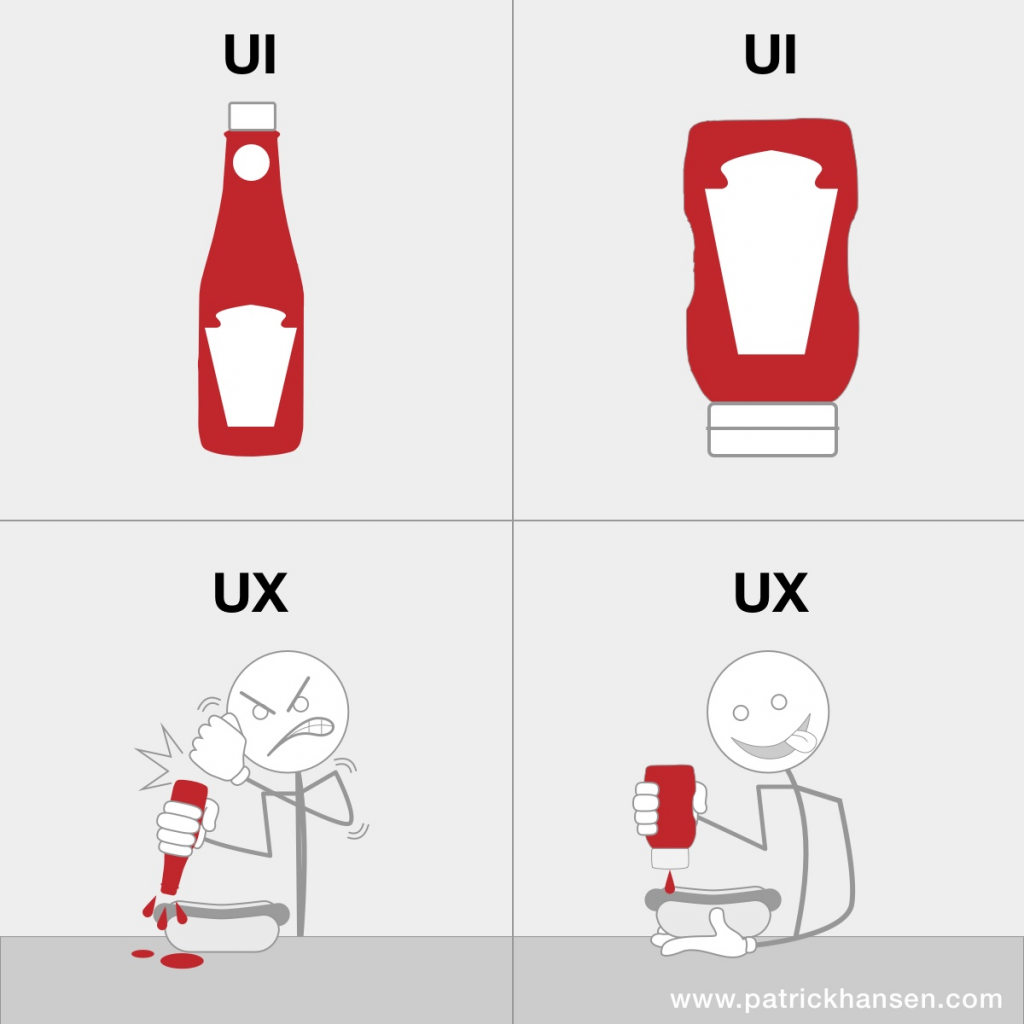 I first observed UI fundamentals when Google introduced me to the material design system. By that time I was doing good in Graphic Design. I tried my hands at UI design with the help of Illustrator and Photoshop because the industry-standard UI/UX design tool Sketch was available only for the macOS. Things changed for me with the introduction of Adobe XD as the tool was available for the Windows and free to use. I installed the XD and made myself familiar with it. Because I had experience in Illustrator and Photoshop. I picked-up the tool pretty quickly and started designing User Interfaces.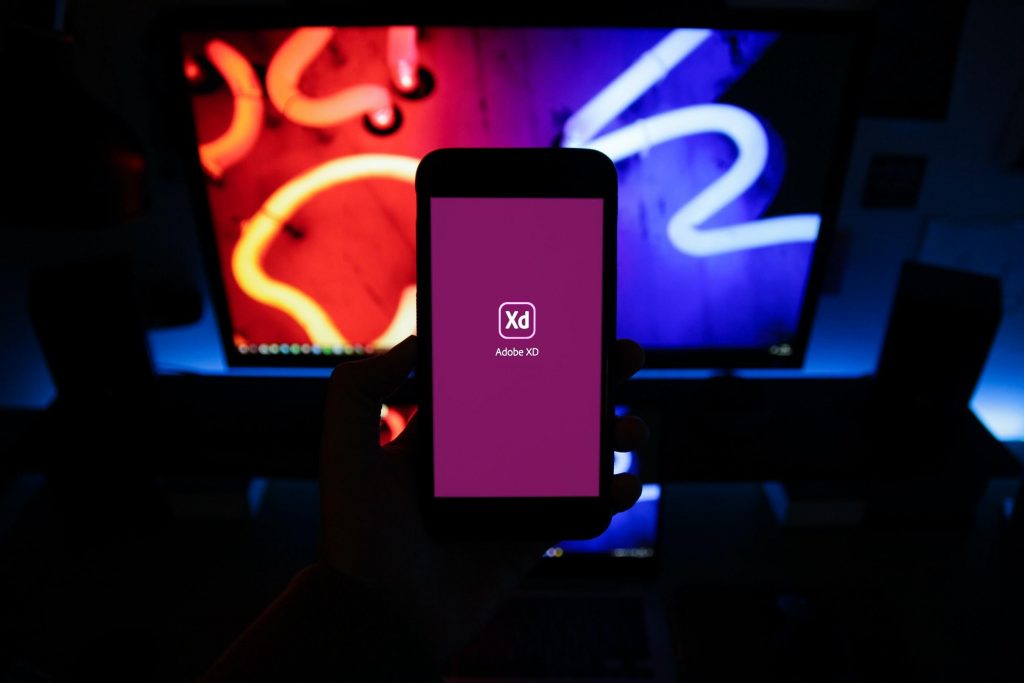 I worked on my first big UI project when a few of my friends were setting up a startup and asked me to design the user interface for their application. This work really helped me learn various fundamentals of UI/UX for both mobile and desktop platforms. After that project, I learned more about typography, layouts, compositions, and colors in UI. At first, I thought this UI thing was easy but with time I realized how complex and important the role of a UI/UX designer is. For any application, both UI and UX play an important role and are responsible for the major part of delivering user satisfaction.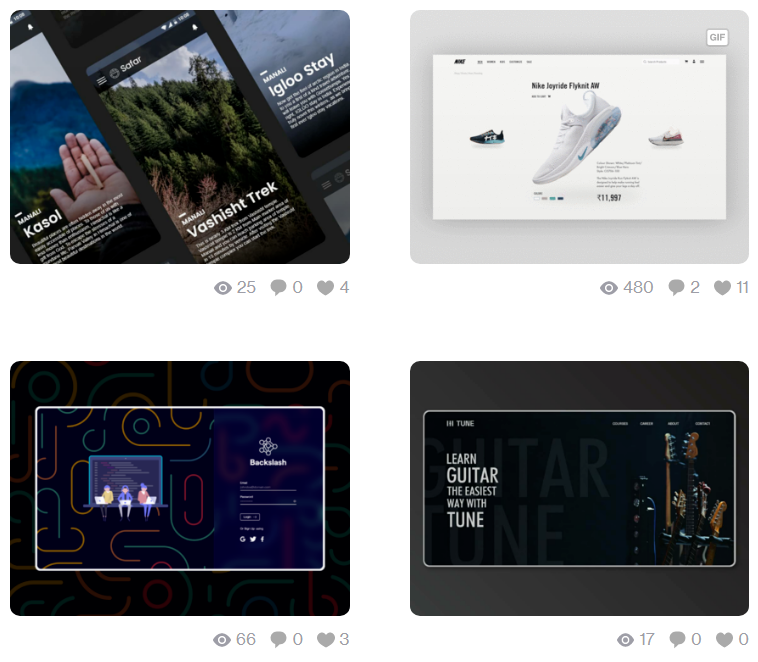 My work on Dribbble.
A year later, I decided to build my career as a UI/UX designer. I opted out of the campus placements and started looking for a job in the UI/UX field. Luckily, I received an interview call from Sarvika Technologies, and next month I will be completing one year as a full-time UI/UX designer at the company.
Written by Mohit Bairwa
Mohit is an engineer turned self-taught Illustrator and Visual Designer who likes to leave people agape with his minimalist style of designing. He is a B.Tech graduate in Computer Science, but his love for video games and digital artwork made him explore the trippy world of graphics and animation. In his spare time, Mohit likes to stay updated with the new design trends in UI/UX through articles, communities, and blogs.