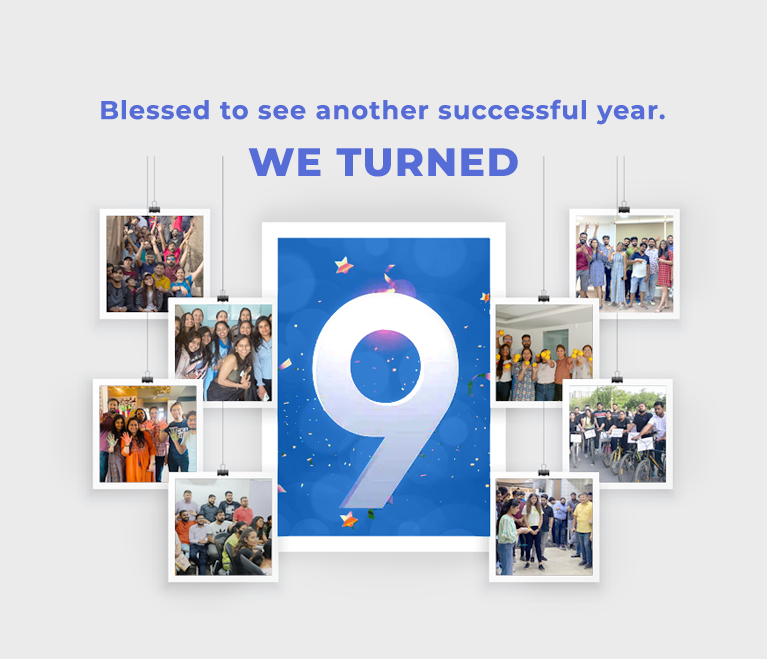 Hey Peeps! We turned 9 this month. From three people to a three-digit workforce, A lot has happened in this roller coaster ride, and we are glad that our brisk walk towards technological transformation for our clients has turned into a marathon over these years.
From tech consultants to technology builders, we have transformed into an organization cemented as one of the best digital transformation and growth partners for its globally recognized clients. We are excited for what's to come and look forward to becoming better than before. Thank you all for being a part of our growth journey.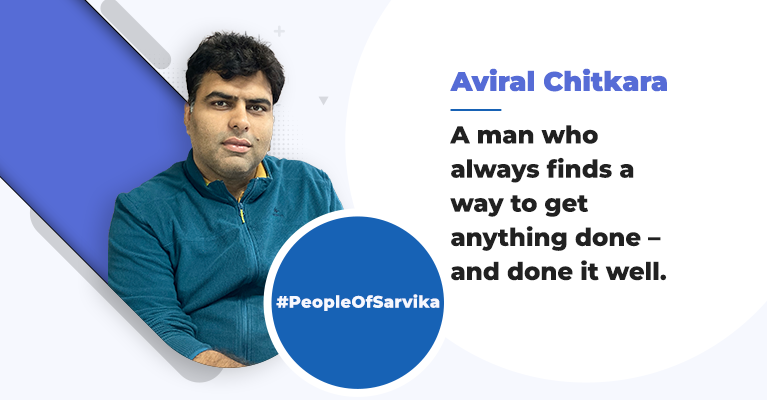 A problem solver, constant motivator, and by designation, a top-performing Business Operations Manager - That is how we like to describe Aviral. An energetic leader who joined us as a Senior Business Development Manager, and is now handling the entire operations of the organization like a pro. Featuring this time in #PeopleOfSarvika is the story of leadership.
(I.O.T) Internet of Things –
Shaping lives while changing shapes over the years.
IoT is not a buzzword anymore, given the fact that we are loving the conversation of technology with humans in every aspect of life. But, do you know what's in the bag of IoT for the upcoming years? In this article, we bring you the areas figured out by our team in the most critical IoT technology trends to watch in the future. Read here.
A QUICK POLL

As per you, which method is highly effective for enhancing teamwork in the organization?

01. Knowledge sharing sessions

02. Team outing

03. Regular discussions

CLICK TO VOTE
| | |
| --- | --- |
| In the previous month's poll, We asked what is the best action organizations can take to conserve the environment and these are the responses we received. | |
We hope you found this message to be useful. However, if you'd rather not receive future e-mails from us, please unsubscribe.

© 2022 Sarvika Technologies Private Limited. All Rights Reserved. For permissions to reproduce any article in this newsletter, contact us.