Check out all that's happening at Sarvika Technologies: Product Launches, Stories, and more! Download Inside SARVIKA now!
Click Here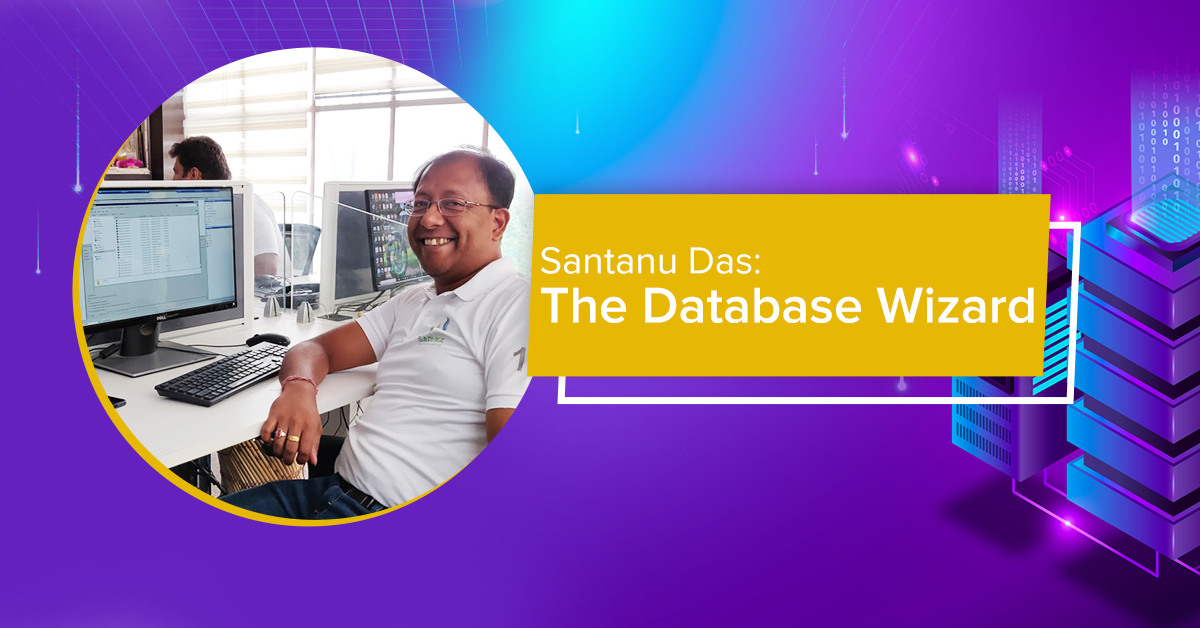 Santanu Das aka Database Administrator at Sarvika Technologies who believe this generation has the power to effortlessly adapt and learn new technology.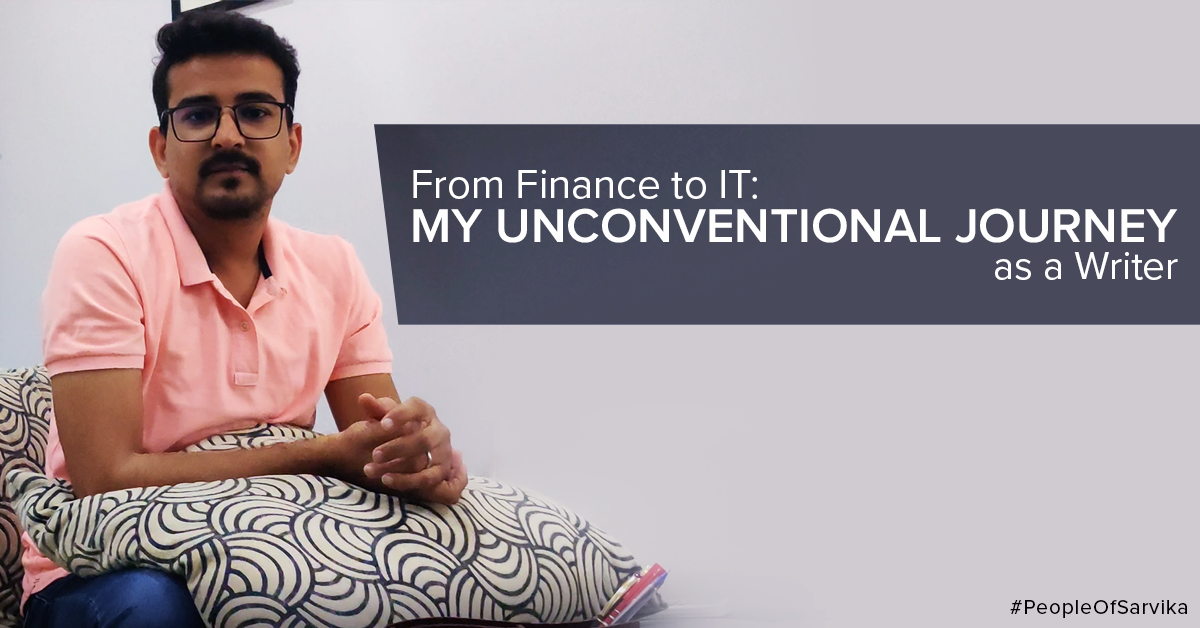 From Finance to IT: My Unconventional Journey as a Writer - PeopleOfSarvika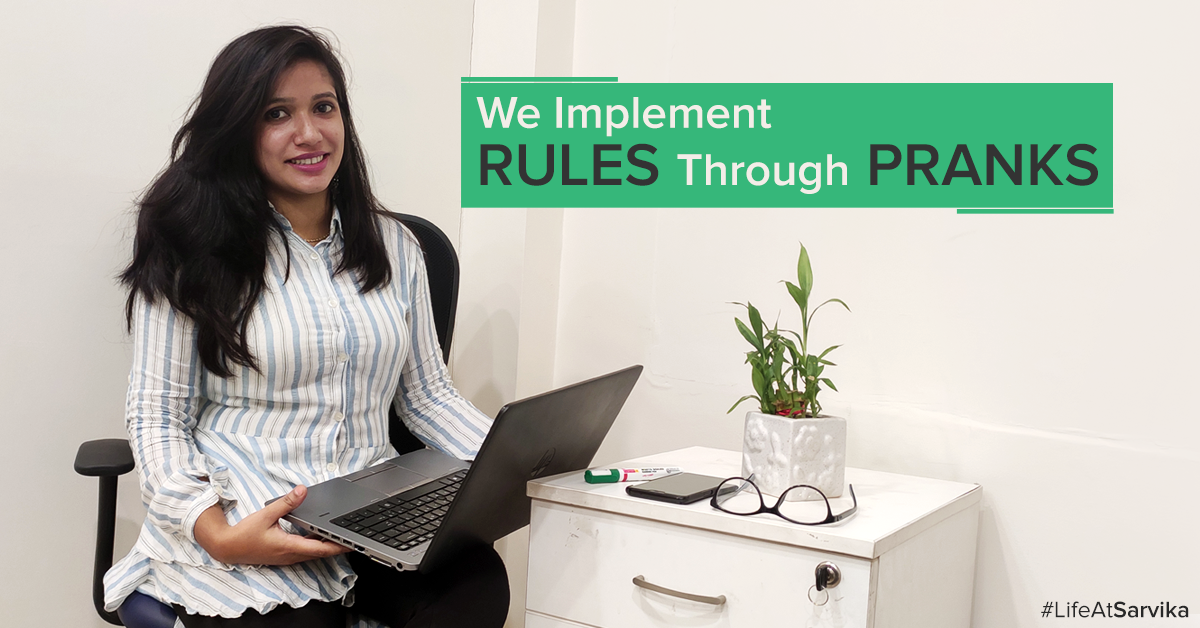 Human beings and rules always had a love-hate relationship because we intentionally do something when we are specifically asked not to.