Offshore Engagement Models Based on Degree of Software Outsourcing
August 16, 2019 9:05 am | by Aviral Chitkara | Posted in Tech
Software development outsourcing is massively popular with companies in developed countries. To minimize the cost and reap the benefits of global talent, these companies opt for offshore IT development. There is no perfect or the correct way of joining hands with outsourcing firms and it all depends on the needs and priorities of the company. However, industry experts have categorized different engagement models based on commonly entered agreements.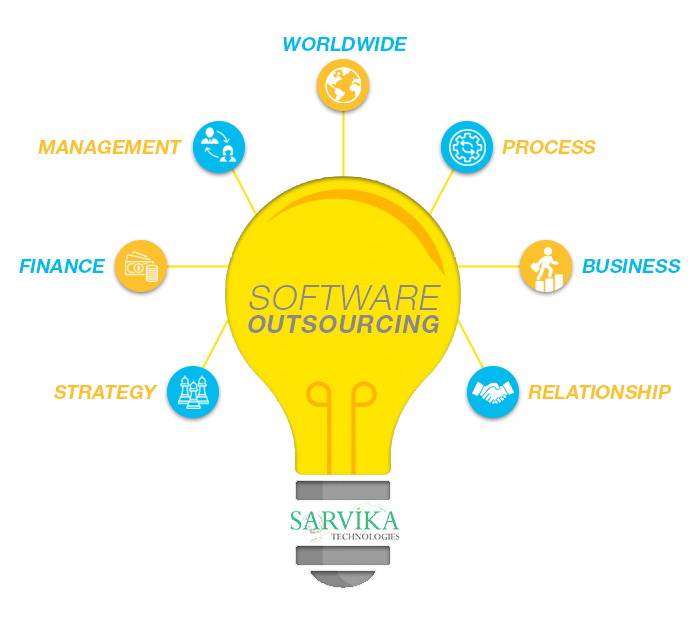 Here, we'll let you know about one such model derived on the degree of software outsourcing — low, high, and complete.
It is the most basic level of outsourcing in which quality assurance and root cause analysis related work is executed offshore. The tasks outsourced are software delivery, low-level coding, manual testing, etc. It is usually undertaken to transfer the low-risk work to an outside company.
The high level of outsourcing is chosen when the firm has proved its worth in completing and delivering low-level outsourcing tasks. In this, a huge portion of development and QA efforts are outsourced. The delegated tasks in addition to the tasks of low-level outsourcing are project management, test design validation, architecture design, etc.
Complete Technical Outsourcing
Companies whose requirements are of customized software solutions, and have bare minimum inhouse resources opt for complete technical outsourcing. In such models, the company provides the firm with product/business requirement documentation, also known as PRD/BRD. Based on such documentation and continuous communication, the offshore team design, develop, and implement the software as per the company's requirement.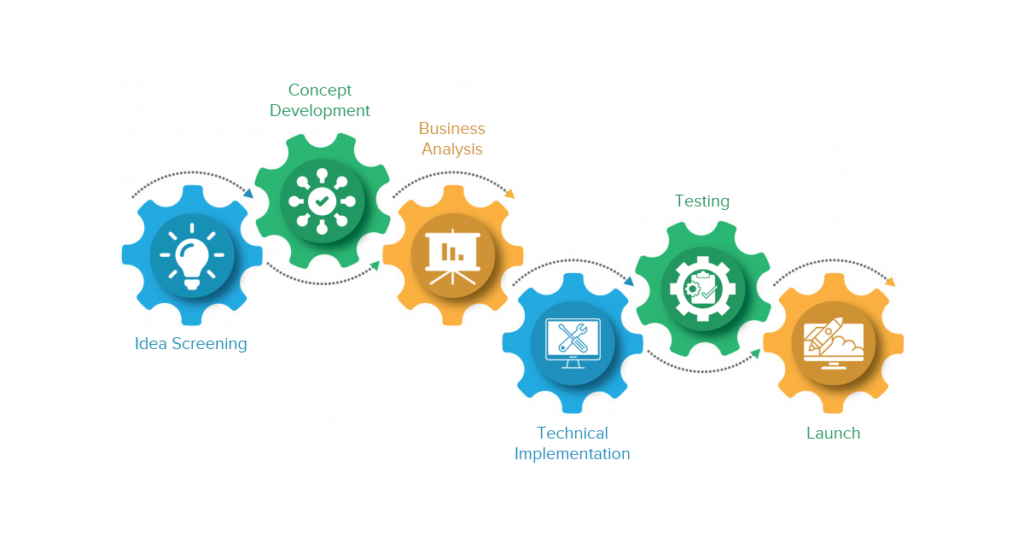 Currently, complete technical outsourcing is the prime choice of companies as it assures timely delivery with desirous results. So these are the three levels of offshore development based on the degree of work outsourced. The most suitable model will vary from company to company owing to the project size, its nature, and the goals of the business.
Written by Aviral Chitkara
Business Operations Manager
Aviral is the Business Operations Manager at Sarvika Technologies. His research skills are unquestionable, and so is his ability to provide constant motivation to the team. An engineer turned business expansion enthusiast, Aviral is a knowledge bank when it comes to politics. Whatever the confusion or problem, he is always the one with answers.