Five Software Development Outsourcing Trends Shaping the Future
September 19, 2019 12:15 pm | by Jyotsana | Posted in Tech
More and more companies are opting for software development outsourcing owing to its numerous benefits. Business expansion and growth, cheaper resources, access to global talent and skills, risk management — to name a few. But the world is a dynamic place where everything is constantly evolving. You can't imagine designing software using a year old technology unless the desire is to implement an outdated process and go bankrupt! Hence, to keep your business afloat and succeed in the long run, you need to keep a check on trends influencing software development outsourcing in the year 2019 and later.
Choosing Quality Over Cost
One of the major reasons for an initial boom in the field of SDO was the cost savings. But companies now are shifting their focus on quality software instead of cost-reduction. The reason — companies have realized that by focusing on cutting the cost they were receiving below-market software solutions. And the low-quality software later bites back in the form of security breaches, data losses, etc.
Gone are the days when only a particular task was assigned by a company to the outsourcing service provider. The future is all about sharing both the risks and responsibilities. Clients are updating the contract models by converting service providers into stakeholders. Owing to this, the outsourcing company will not be solely responsible for delivering the task but also share the risk of failure and reap the rewards of success.
Progressive Web App (PWA)
Big league companies are now making their websites more smartphone-friendly by using the progressive web app. Instead of downloading the mobile application of a website, with this technology, users can enjoy a reliable, fast, and engaging experience on accessing the website via a mobile browser. Hence the SDO firms are now getting contracts from the industry giants for enabling the PWA technology for their webpages.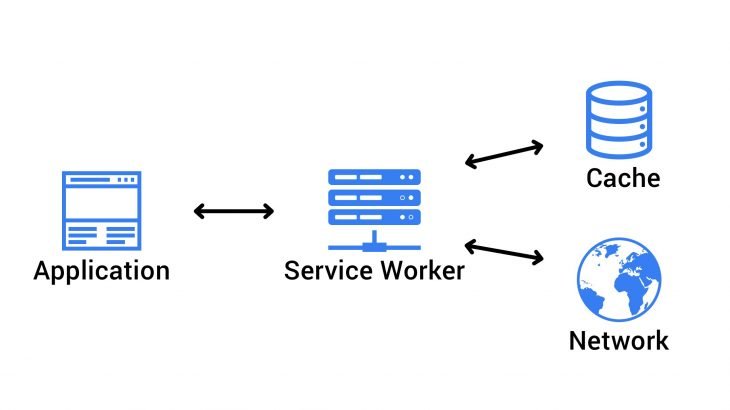 Till now, India and China were leading the race of highest revenue earning countries via IT and software development outsourcing. However, in the past couple of years, companies have started shifting their focus to small European countries like Poland, Ukraine, Romania, etc owing to the availability of requisite skills and closer geographical location. Soon these countries will give fierce competition to India and China in being the global outsourcing service provider.
Employing Multiple Outsourcing Partners
Software development projects are becoming more complex, and so are the skills needed for undertaking such projects. One outsourcing firm can't satisfy all the project requirements. And for this reason, companies hire multiple outsourcing partners where each team has expertise in working on a specific area. Game developers and large ERP solution providers use this more often than others.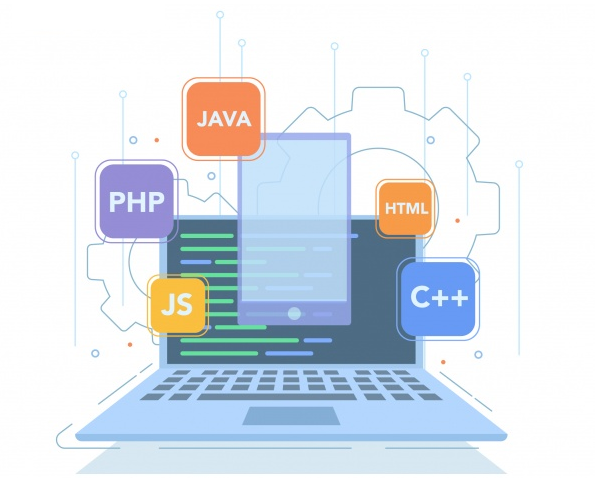 One thing's for sure that the present and future belong to leaders who take the outsourcing route, thereby gaining much-needed time for business expansion. The big question — whether you plan to leverage the benefits or not? 
If you know about some trends not covered in the list above, please feel free to share with us via the comment section below. Also, to read more about various SDO engagement models that were undertaken by companies and outsourcing firms, please refer to our blog.
Written by Jyotsana
Manager, Client Solutions
Jyotsana has a wide experience in customer relations in the software industry. She completed her MSc in Business Administration from the University of Amsterdam in year 2018. When not being a super awesome manager, Jyotsana likes to mentor hearing and/or vocally impaired children in a public school in the city. She believes in being kind. Her forever-passion: #saveearth