6 Essential Reasons for Showcasing Ratings and Reviews in an eCommerce
October 11, 2019 1:24 pm | by Sarvika Technologies | Posted in eCommerce
Trust — online businesses around the world are generating sales behind this term only. No one would purchase a single product or service from an online website until there is some sort of trust, that a product/service will be genuine, that there will be no financial loss. Showcasing customer reviews in the eCommerce industry is a commonly opted technique to build confidence.
Research conducted by various centers found that:
66%

of customers say that reviews help in building trust in a brand online.

Customers expect an average of 112 reviews for every product listed online.

The

selling probability

of a product with five or more reviews is 270% more than a product with no review.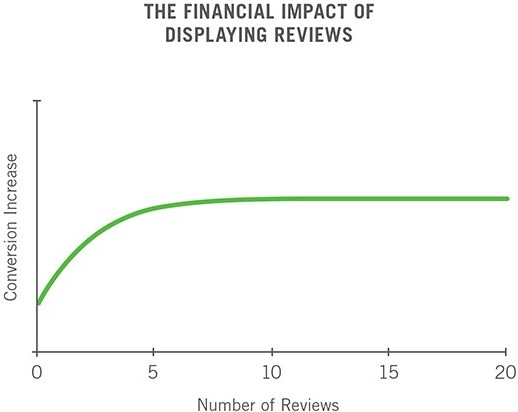 IMG Source – Spiegel Research Center
Below we have curated a list of points showcasing how rating and reviews in eCommerce boost sales.
Branding, Advertising, and Marketing of the eCommerce Store
There are millions of websites in the business of online selling, and it'll be tough getting attention until your store is already popular amongst consumers.
Reviews are one of the best for generating publicity. As more and more customers will leave feedback, the product/service will gain popularity amongst the masses. It will build your online store's reputation and as a result, boost sales.
Gaining Competitive Edge and Avoiding Price Wars
The eCommerce industry is growing rapidly and so is the competition. With every passing day, many online stores are occupying the digital space leading to unnecessary price wars to attract buyers.
Customer ratings and reviews are an effective way to counter price wars and justify the amount charged. In the present scenario, customers prefer paying more for quality products/services over anything inferior.
It will give you a competitive advantage on other players in the business, which is an enormous gain in the long run.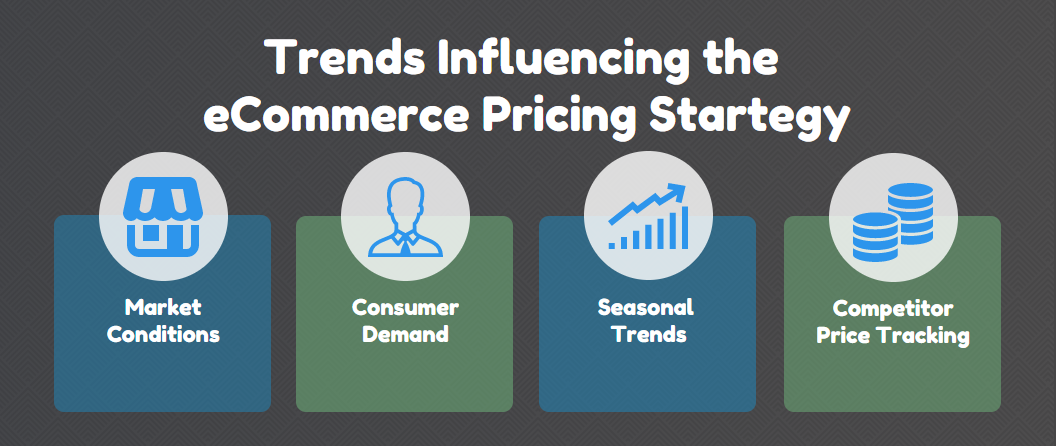 Significant Increase in Conversions
A research conducted by Spiegel found that a product with five or more reviews has a purchase likelihood of 270% more as compared to the one with no reviews.
Also, open-based and SaaS eCommerce platforms offering high-value products benefit to a great extent through ratings and reviews.
The reason — high risk due to high price, and a customer mitigates that risk via reading experiences shared by real consumers.
All the top eCommerce players vie for one thing that is top position on search engines.
It is only possible by adopting best SEO practices, and product reviews in eCommerce websites are a great way to rank the page higher on search engines.
Search engines have several criteria for ranking pages like the duration a customer spends on a particular page, the use of relevant keywords, and more.
These conditions get fulfilled when customers leave product reviews and ratings, which give signals the search engine's AI to improve the page ranking. As a result, pages received more views and sales.
More Trust in User Generated Content
How often do you purchase a product/service just because a company is saying that its the best in the market? The answer would be a big, fat NO!
You'd first prefer to read about the experience of users who've purchased and experienced the product/service.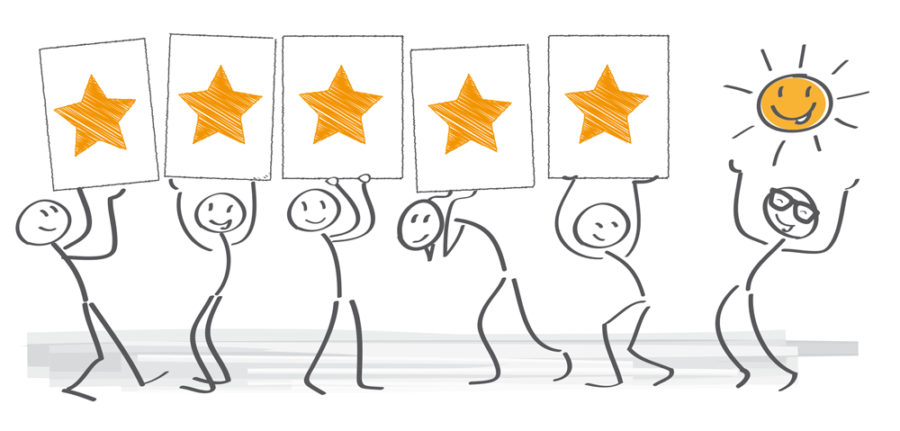 It implies that consumers trust third-party reviews more than the company which is selling the product. Therefore a good number of customer reviews will increase the sales of your online stores.
Negative Reviews Leave Positive Effect 
Many online stores take negative reviews in the eCommerce business as a killer. Which should not be necessarily true in every case.
Only positive reviews and ratings on the website will generate a feeling of suspicion in consumers' minds, and as a result, they will start questioning the website's authenticity.
Therefore a mixed bag of good and bad feedback will put across your online store as a portal selling products/services to genuine buyers.
Before We End
A lot of businesses adopt the policy of posting fake reviews to influence buyers' decisions. They either ask employees to post a positive review or do it themselves by creating alias accounts.
If you plan on doing something like this, we'd ask you to stop right there. Gone are the days it was easy to fool customers when access to the information was controlled and limited. 
Now with increasing access to the internet and social media, customers have started venting out their anger against the usage of unhealthy practices by online stores. And this leads to negative publicity for the online businesses resulting in declining sales.
Over to You
Customer reviews can make or break your business; this line perfectly sums up the entire discussion. The times have changed, now customers will only believe what other people have to say about products and/or services.
You should only aim to provide quality services and encourage customers to leave reviews by adopting different techniques like emails, push notifications, etc.
Did you like our blog? If yes, then please share it on your pages and if no, then please share your valuable feedback with us.
Written by Sarvika Technologies
Sarvika Tech is a team of young, energetic, and technology-loving people on the journey to help companies achieve their goals by supporting their IT needs. In a nutshell, we are a people's company where the priority is their knowledge enhancement and career development. We believe that focusing on our most important asset, the team, will enable us to push boundaries and deliver ingenious IT solutions.