Adopting sustainable eCommerce practices is necessary for your business!
January 24, 2020 6:42 am | by Jyotsana | Posted in eCommerce
You must have heard the word sustainable being used every now and then—sustainable development, sustainable resource utilization, sustainable business practices, sustainable eCommerce, etc. It will not be wrong to say that its meaning now stands synonymous with saving the earth. When one talks about sustainability, it highlights the concern over excess utilization of resources that can lead to existential crises for the future generation.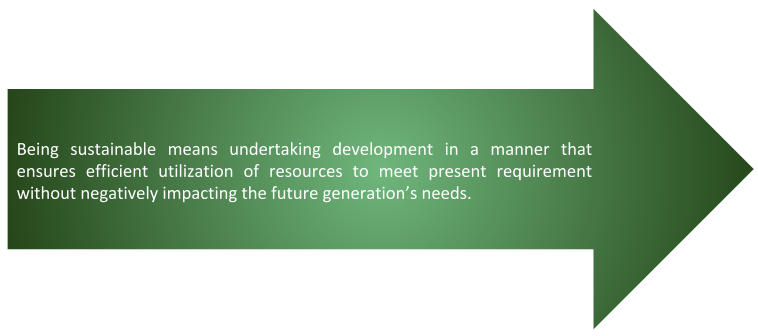 For example, there is a huge stress upon shifting towards renewable sources of energy like solar and wind instead of relying on finite fuels like petrol and diesel. The reason—these resources are in limited supply and excess use will lead to complete exhaustion, leaving nothing for the future generations to come. Hence the need for sustainable development.
But you must be wondering, how eCommerce and sustainability are related to each other?
Research has shown that by 2040, 95% of purchases will be done online. This means simultaneous increase in packaging and shipping that ultimately leads to excess utilization of resources.
Adopting such practices will not only help the environment but will also boost the brand's image. The negative impact of our carelessness has made people extremely aware of this pressing concern. As a result, any brand showcasing cavalier disregard to eco-friendly business practices will eventually lose out to other competitors undertaking sustainable business practices. Therefore, the need for sustainable eCommerce development is crucial.
Five ways your eStore can adopt sustainable business practices.
Greener packaging options.
The current growth rate of eCommerce hints at a future with almost two-fold increase in the number of parcel deliveries. It implies excess use of packaging materials that will result in more waste. The solution? Finding alternative materials that are eco-friendly and dissolvable with earth's soil.
Just like Soultree (an organic daily care products brand) send parcels in a biodegradable bubble wrap. This material looks and feels like regular plastic bubble wrap but dissolves in the soil after 180 days from being buried in the ground.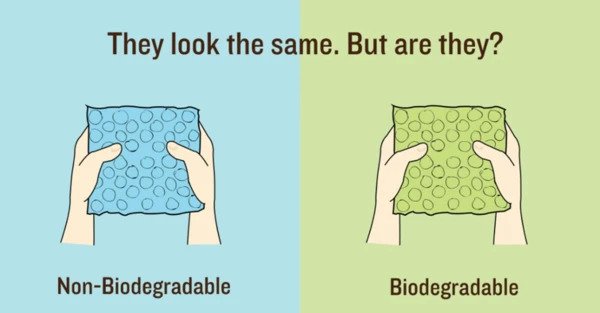 Elimination of plastic use.
Amazon recently announced eliminating single-use plastic from all its packaging and it also aims to ban plastic use soon. Such initiatives by eCommerce giants kick-start a wave of motivation for other big and small industry competitors to adopt similar environment-friendly steps.
It is quite common for people like you and me to place multiple orders in one go during Black Friday and other sales. eCommerce business can transport single address deliveries using one delivery source under single, combined packaging. This will not only reduce carbon emissions because of less transportation activity but also nullify excess use and waste owing to multiple packaging.
Efficient shipping mode: Pick up
Many eCommerce businesses have started providing customers with an option to collect their parcels from a nearby collection store. This helps eliminate the need for vans and taxis to travel door to door which increases fuel consumption and carbon footprint.
Fleet of electric vehicles.
Collaborate with a shipping company that operates an all-electric fleet of transport vehicles. More reliance on green and renewable sources of transportation will help maintain the much-desired sustainability balance.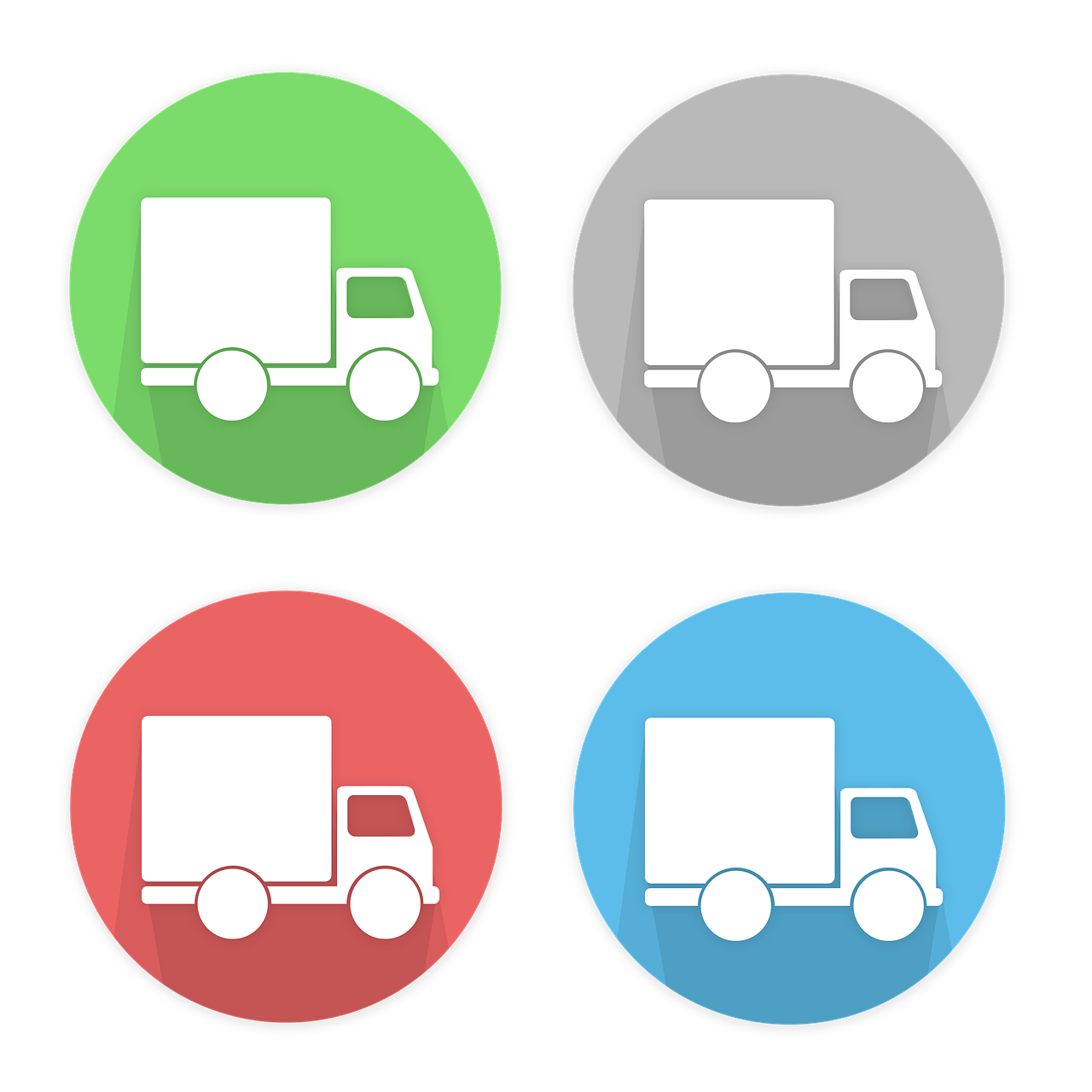 Not only this, product shipping using air-drones will be rolled out soon and this will reduce traffic congestion in addition to numerous other benefits. For example Indian eCommerce pro Flipkart has promised to convert 40% of its delivery fleet into electric by the end of March 2020.
Why should your business opt for sustainable eCommerce practices?
A positive image for your brand.
People all over the world are becoming increasingly aware of the global climate crisis. And organizations adopting green business practices are benefiting in the form of positive brand image that is resulting in increasing sales. Like the steps taken by Swedish home furnishing giant IKEA namely sourcing raw material (cotton/wood) from sustainable farmers, powering stores using solar energy, etc.

The shipping cost is based on a product's size and weight, therefore stuffing a package not only increases its weight but also the dimension, resulting in extra shipping cost. Whereas smart and eco-friendly packaging solutions will reduce the cost, a benefit that you can easily pass onto the end-user.
It must be done in future.
Policies defining green eCommerce business practices will come out eventually. Any non-compliance will result in penalties or may even lead to business closure. Hence adopting sustainable eCommerce initiatives today is a win-win situation.
It is easier said than done.
Serious development in this field isn't possible unless the onus to kick start the initiative is taken by eCommerce business owners themselves. Though not causally related, disasters like Australian bushfires, Amazon rainforests fire, and destruction of marine life due to plastic are proof that corrective actions must be taken now.
Written by Jyotsana
Manager, Client Solutions
Jyotsana has a wide experience in customer relations in the software industry. She completed her MSc in Business Administration from the University of Amsterdam in year 2018. When not being a super awesome manager, Jyotsana likes to mentor hearing and/or vocally impaired children in a public school in the city. She believes in being kind. Her forever-passion: #saveearth