Are you a prisoner to your Smartphone?
February 6, 2020 9:53 am | by Sarvika Technologies | Posted in Life At Sarvika
I was completely engrossed in one of my projects when an email notification from the HR popped up on my laptop screen. First, any emails from the HR and management pushes the emergency button in my mind and makes my heart beat faster. Anticipation takes birth: who created trouble this time? What new policies are being implemented? In short, what's new gonna unfold?
Honestly, I have always been an overthinker who seeks loopholes even when there are none. All thanks to my CA examination experience where any direct question seemed too easy to be true.
Well coming back to the email from HR. The subject line was '
Don't let your cell phone control you'
. And the first thought, before opening the email, came to my mind that the HR must have seen me liking too many posts on Instagram; so, it must be addressed to me. I was wrong again because the email was to the entire team, but it did the job of reminding me (and I hope others too) that how smartphones are affecting our daily lives.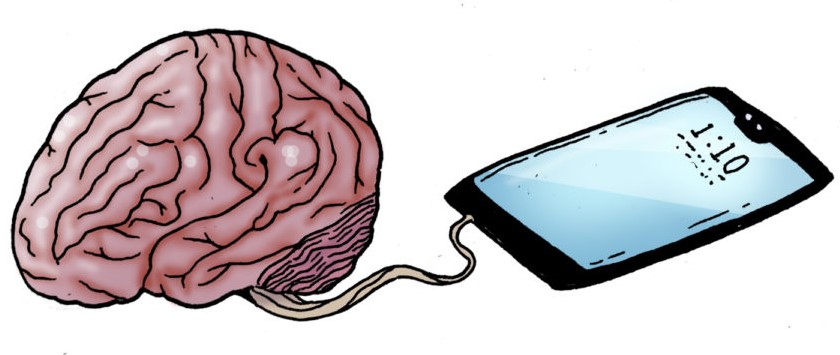 The email took me back to the time when Instagram launched the feature which enabled users to track their daily app usage. I am talking about almost a year ago when I checked my IG usage and it stood at a whopping 3 hours daily average. It was a slap of realization that how much time I wasted on this social media application, and I immediately placed a reminder of 1-hour use. My current average, which I checked just now while drafting the blog, stood at 1 hour 30 minutes.
For me the social media accounts are limited to Instagram and LinkedIn. For others it may include a whole bunch of applications like Twitter, Facebook, TikTok, etc. Trust me, it isn't easy letting go of a habit especially if it concerns spending time on social media. Having been able to reduce my 3-hour average to 1 hour 30 minutes (which I know is still more), I can list out reasons why we need to keep the usage in check and probably the phone inside a locker.
It distracts you from completing the tasks in hand. 

Work keeps piling up and we are not able to meet deadlines, or they're met just in time. And this ultimately leaves us mentally exhausted. 

10-minutes on social media turns into an hour sojourn within the blink of an eye. 

You will feel that guilty conscious kick-in about spending too much time on social media even when you have unfinished work. That guilt further multiplies and kills the confidence to complete any job.

You just keep thinking about achieving great heights or traveling to fancy locations like your friends or acquaintances; wasting the much-needed efforts to turn that dream into reality with actions.

And the list of negative impacts is endless coz it varies from user to user.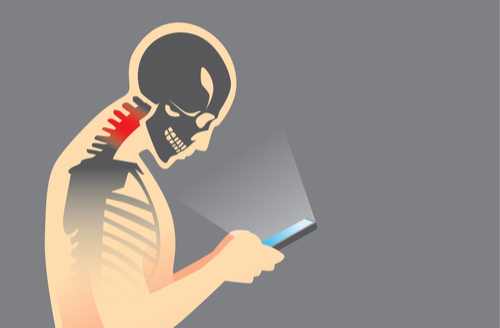 What is the solution?
There are only two practical solutions that can help you maintain a distance from your smartphone while at work.
Do not connect your phone to the internet. You won't receive any bugging notification to distract your attention from tasks, or

Simply place your phone inside the workstation drawer. The phone will still be in your reach but away from your sight to cause any distraction.
I personally love smart bands and smartwatches. They help me keep a distance from my smartphone without any worry of missing important calls from home or managers. You need not buy fancy smartwatches by
Apple
or
Fossil
when a number of economical options are available in the market like
Xiaomi
,
Huawei
,
Noise
, etc. 
I use Xiaomi Mi 3 which works like a charm when it comes to notifying me about calls; I hardly care about other features like heart rate monitor, steps calculator, and whatnot.
But the real question is: are you a prisoner to your phone? If yes, then are you willing to change?
Written by Sarvika Technologies
Sarvika Tech is a team of young, energetic, and technology-loving people on the journey to help companies achieve their goals by supporting their IT needs. In a nutshell, we are a people's company where the priority is their knowledge enhancement and career development. We believe that focusing on our most important asset, the team, will enable us to push boundaries and deliver ingenious IT solutions.