A guide to establishing your online custom product design business.
June 12, 2020 12:39 pm | by Sarvika Technologies | Posted in eCommerce
Any product or service is introduced in the market only when there is a demand for it. And an intelligent businessman or businesswoman identifies this gap, does the research, and comes up with an idea to fulfill that gap with the aim to help people and make money.
The idea of product customization is the result of the consumers' need to stand out from the crowd, to be able to showcase their uniqueness. eCommerce product customization is the coming together of the best of both worlds: online selling and custom-designed products.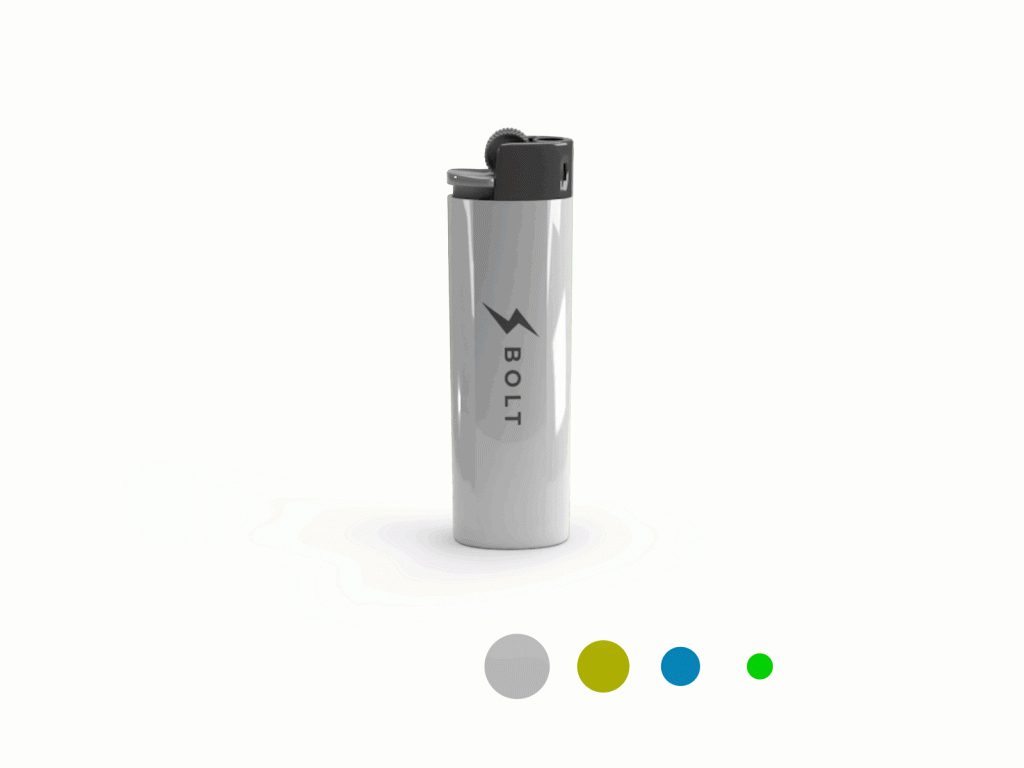 Source – Dribble
This article will walk you through everything (almost) that you need to set up your very own online store to sell custom designed products. Let us get started.
First things first, what you need to have is a business idea. Since you have figured out that you wish to start selling customized products online, the most immediate concern that needs to be addressed is what type of product you will sell.It can be anything ranging from apparel (t-shirts, shoes), daily use items (coffee mugs, earphones), etc. This step requires a lot of research on Amazon, eBay, Etsy, TrendHunter, etc. to find the perfect product for your targeted selling area because it becomes the foundation of your business. For example, you would not want to customize and sell shoes, if you are not manufacturing shoes or able to locate a local vendor who can supply the shoes to you.
The next step will be to search for print vendors. You need companies that can take care of all your print requirements. In some scenarios, business owners prefer setting up their own printing facility to maintain end-to-end control over the entire process.However, building an inhouse facility is extremely expensive because you will have to buy or rent machines, consider their raw material needs and periodical maintenance charges, repairs, and things alike.For small and medium enterprises, I will recommend joining hands with local print vendors. It will relieve you from a lot of headaches and additional responsibilities. While choosing a vendor, ensure you iron out important points like print time (standard and immediate), product delivery (to your warehouse or establishment), etc.
Till now, you have the business idea and all the groundwork complete. The next thing is to decide the brand name. Keep it fun, easy to spell & understand, and preferably short. Once the business name is sorted, the next step is to purchase a domain name. After the domain name, you need to choose an eCommerce platform.There are tons of options available in the market, pick the one which suits your online store's present and future needs like security, scalability, themes, third-party integration support, customer support, etc.
You cannot build an eCommerce product customization website without a customization tool. There are two ways to go: first, you can select the eCommerce platform's in house designed customization tool (offered by most of the platforms) or opt for third-party tools to leverage from additional functionalities on the backend and the frontend. The tools are important as they provide the platform for your customers to visit your online store and design the product (color, text, clip art, alignment, etc.) as per their preferences.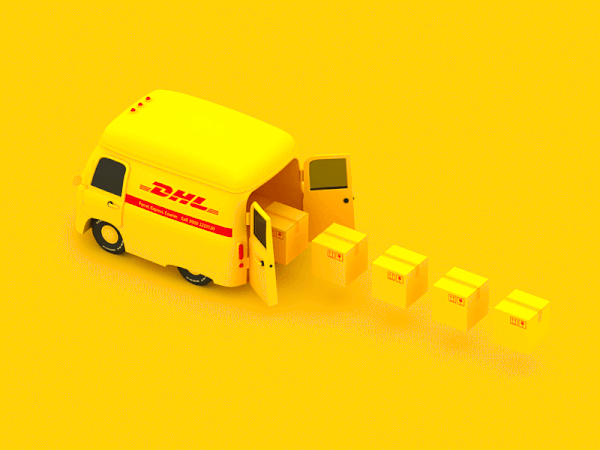 Source – Dribble
Design the entire shipping and delivery process cum policy. Tie-up with delivery giants to ensure safe and speedy delivery of the products to your customers. Now your store is set to accept orders and sell. At this stage, you must have all the final calculations regarding your selling price, profit mark-up, different costs in hand. The calculations are necessary to keep the business running and for future expansions.
This was a brief outline on how to start your eCommerce product customization business. Many other aspects are set into motion once the store is live and running. Most of it concerns online marketing to help your brand build a presence online.
Our inhouse eCommerce enthusiasts and the team of digital marketers have designed an eBook on online digital marketing. This resource All About Digital Marketing for eCommerce Businesses will tell you about the methods that digital marketers use to generate views and sales online.
Why product customization is gaining momentum
Selling custom-designed merchandise is beneficial for both the seller and the buyer. Sellers gain from low inventory costs and enjoy customer loyalty, whereas buyers receive products that are designed by them for them, which gives a sense of attachment and ownership.
Nissan's "choose the car interior, exterior, or engine" option, Nutella's "design your own jar" label, Apple's "embellish your airpod with a name or emoji" are proofs that the future is all about personalization.
Written by Sarvika Technologies
Sarvika Tech is a team of young, energetic, and technology-loving people on the journey to help companies achieve their goals by supporting their IT needs. In a nutshell, we are a people's company where the priority is their knowledge enhancement and career development. We believe that focusing on our most important asset, the team, will enable us to push boundaries and deliver ingenious IT solutions.