Challenges faced in eCommerce catalog management.
October 20, 2020 2:51 pm | by Jaswant | Posted in eCommerce
When it comes to online shopping, the customers now have plenty of alternatives. It will not take them even a second to hit the close button and move to a different online store. What to do in such stiff competition? How to keep them from abandoning your online store. The answer is the customer experience. When I talk about customer experience and eCommerce catalog management, it is all about the quality and quantity of product information.
Data like the product name, price, use, brand information, etc. play a crucial role in influencing the buyer's decision. Efficient eCommerce catalog management ensures that the website displays accurate, elaborate, and consistent information throughout the website, so the customers do not leave disappointed.
Challenges faced
Building and maintaining an effective eCommerce catalog is easier said than done. The entire process is cumbersome and time-consuming, hence needs proper care. eCommerce catalog teams face multiple challenges when it comes to gathering data from merchants/product owners, and this negatively impacts their product sales. Some of the most common challenges faced by catalog management teams are as follows.
Updating products constantly:

Many merchants need to update their SKUs (products) continuously. Either their pricing structure keeps changing, or they have new additions in their store every day. As a result, catalog management teams could often spend hours daily just updating the product catalog, which can eat away the much-needed time for other catalog related activities.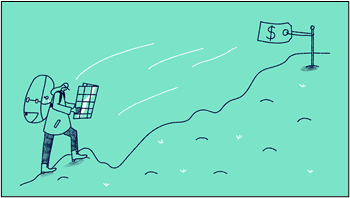 Dealing with merchant data:

Merchants often forward data that is not well maintained or is incomplete. As it is a B2B transaction, merchants do not standardize the information in the manner it is used by the catalog team. For example, if the team spells color black as 'BLK' (comp code) and the merchants use

blk,

then it results in a lot of rework and time wastage.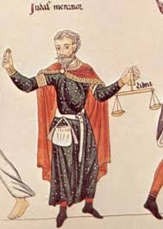 (Fun fact: It almost feels as if the merchant is weighing, god knows what life-altering pros and cons, before sharing the product data. Dealing with these types of merchants is quite a funny experience.)
Expanding product catalog and maintaining consistency

: A big product catalog makes it harder to add more SKUs. Software like MS-Excel are not solely designed for eCommerce catalog management purposes. Catalog managers must rely on their employees to make necessary updates and changes. The chances of error are high wherever human efforts are involved, which can impact your reputation with the client.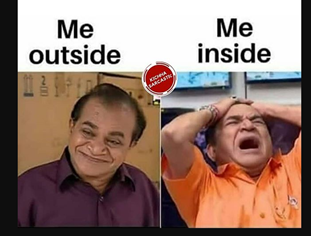 (When you give 101% effort to the catalog update task, and the client says it could've been better!)
How to tackle these challenges?
Defining data collection processes and establishing communication guidelines help catalog teams overcome challenges. Many catalog teams efficiently handle their product catalogs using their methods – spreadsheets are made and shared from one team to another in different departments of the company. Adhering to these processes can significantly reduce mistakes and help in achieving set targets, which will ultimately boost your team's performance and the company's reputation.
Written by Jaswant
Web design & ecommerce specialist
Jaswant (aka Jassu) is a cheerful chap who loves his wife and family. He heads our Catalog Team and contributes tremendously to the web designing process too. He holds a graduate degree in Business Administration and is one of the foundation team members, who joined team Sarvika as a web-design novice. From then on, he has been a go-to person to be called any time in the day for any help one needs at or outside work. When not helping his team to move smoothly through the murky waters of eCommerce catalog management, Jaswant likes playing cricket with his childhood buddies.